Now available in English, French and more!

Aussi disponibles en Français !

FREE Shipping in EU on orders over €50!

Livraison EU GRATUITE dès 50 € d'achat !

Interactive, Fun and Eco-friendly!

Nouveau format de lecture éco-responsable !

Develop Imagination & Fine Motor Skills

Développe l'imagination et la motricité fine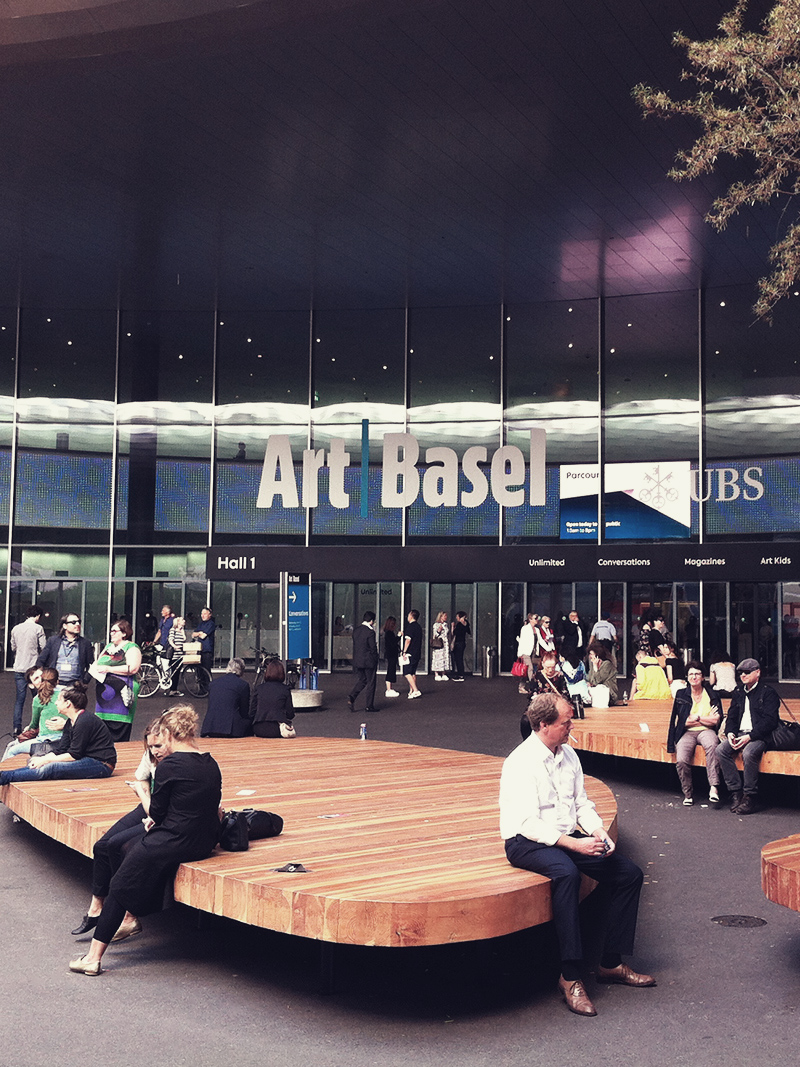 Art Basel,
& Design
Miami 2018
Our Scrollino Summer Tour brought us to Basel this year. A great chance to visit Design Miami/Basel and the Art Basel – the world-leading contemporary art fair.
Famous contemporary art fairs
In June Scrollino® participated in the I Never Read Art Book Fair in Basel. Great timing! You ask why? Because the fair takes place during Art Basel and Design Miami/Basel. The first one is the world-leading art fair and the second is the global forum for design. So for obvious reasons, these are 2 major events we always wanted to visit.
Art Basel 2018
Art Basel is a world-leading contemporary art fair with shows in Basel, Hong Kong and Miami. We had the chance to visit the famous Art Basel this year and to experience a large variety of contemporary art exhibitions. To meet with gallerists and curators in the collector's lounge was fun as well.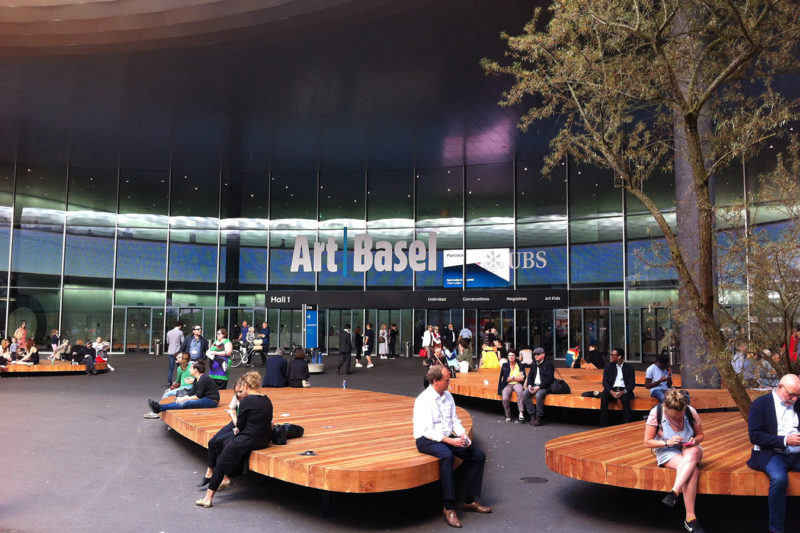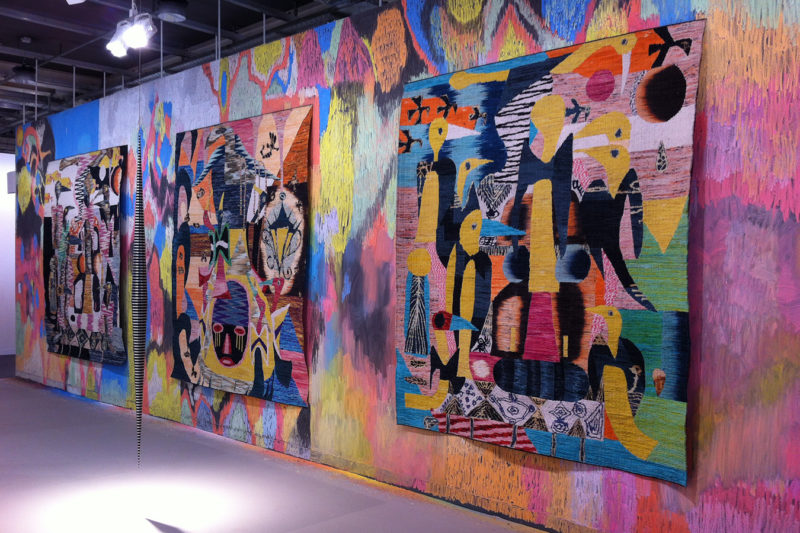 About
In 1970, three Basel gallerists put their passion and determination behind an ambitious vision to form an international art fair. Now, Art Basel stages the premier international art shows, providing platforms for galleries and artists from around the world. Art Basel continuously develops new initiatives that reflect its commitment to the broader artworld.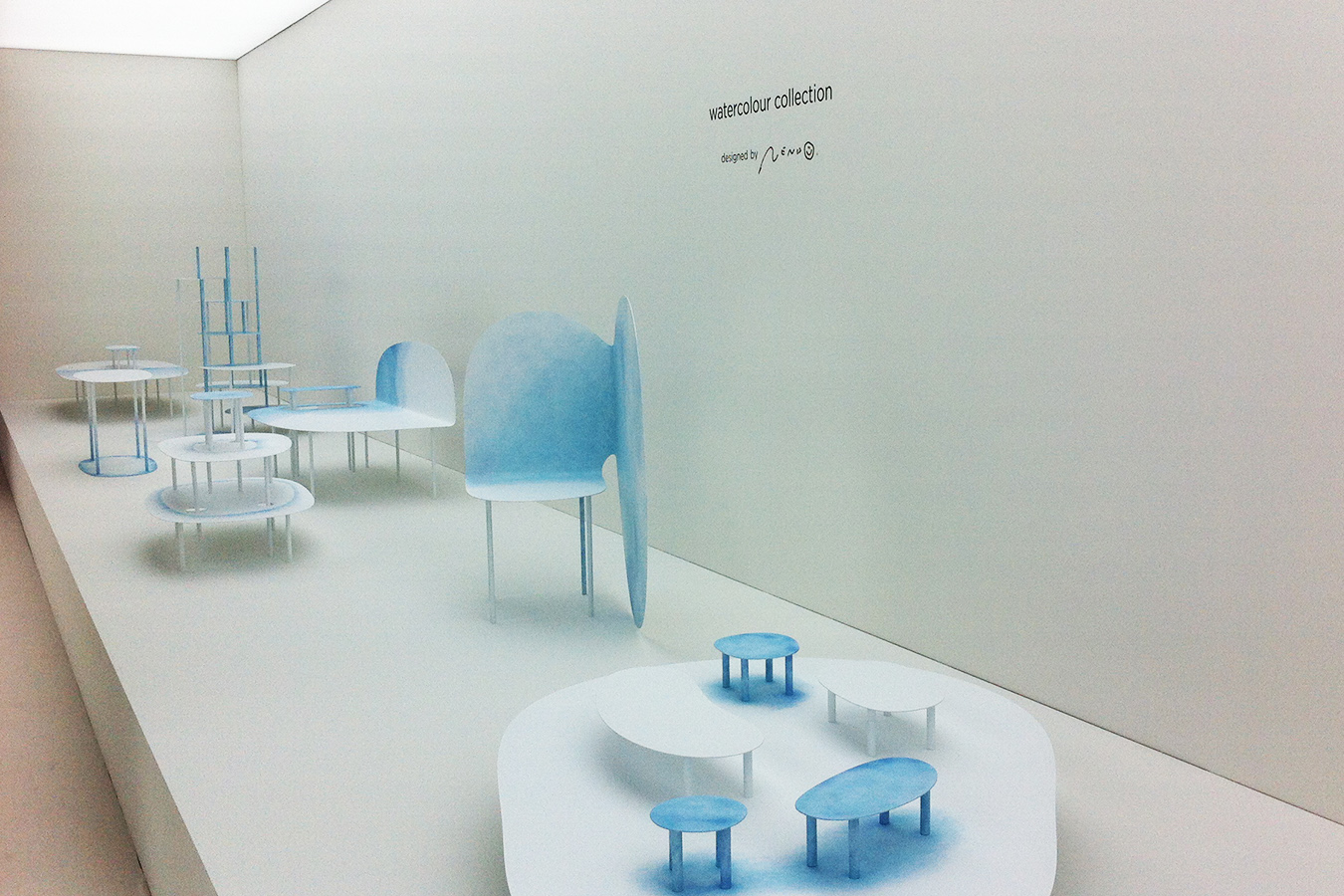 Design Miami/Basel
Design Miami/Basel was another exciting event taking place on the same week in June. From the large selection of design shows we have most appreciated the Friedman Benda gallery (New York) that showcased the Watercolour collection (on the photo) designed by Nendo.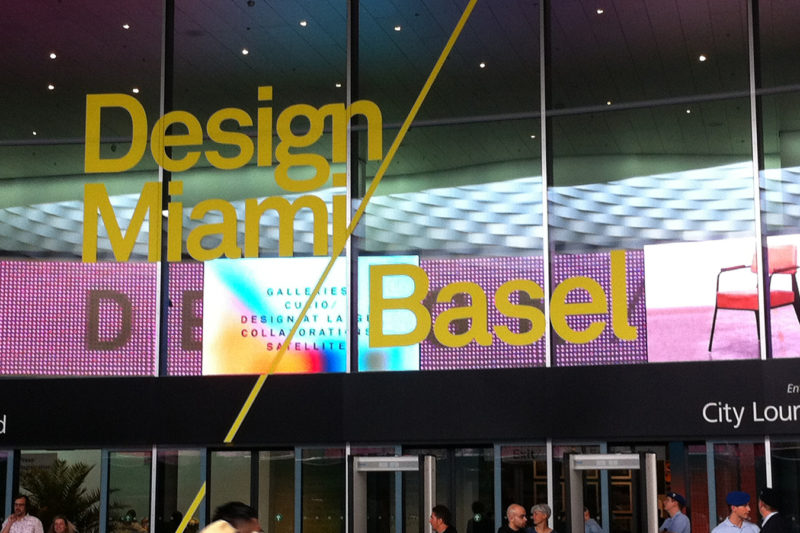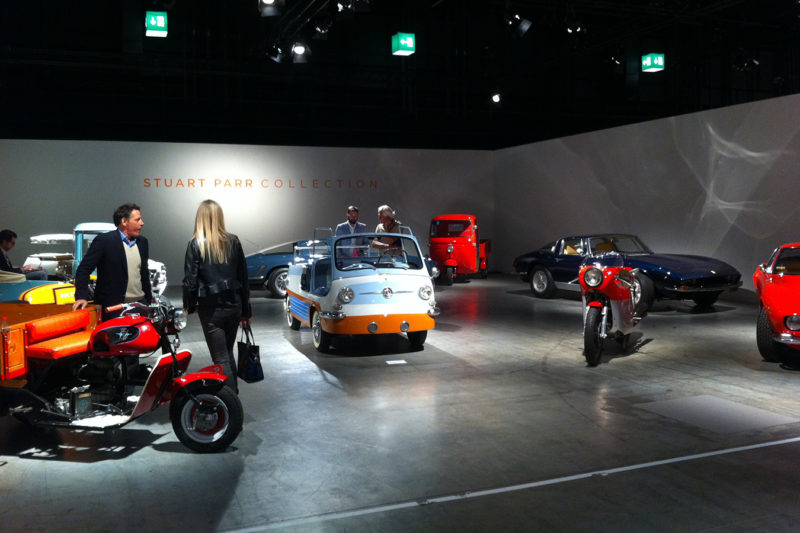 About
Design Miami/ is the global forum for design. Each fair brings together the most influential designers, gallerists, collectors, curators and design critics from around the world in celebration of design culture. Taking place alongside the Art Basel fairs in Miami, USA in December and Basel, Switzerland in June, Design Miami/ has become the premier venue for exhibiting, collecting, discussing and creating collectible design.
Scrollino available in basel
During the fair in Basel we have started a new collaboration with lovely Brigitte Corda from the Paper Museum in Basel, therefore you can now find our Scrollino® Stationary collection at the museum's shop. Stop by the shop to discover our Scrollino notebooks, original Origami or Scrollino Coloring, all with compatible refills.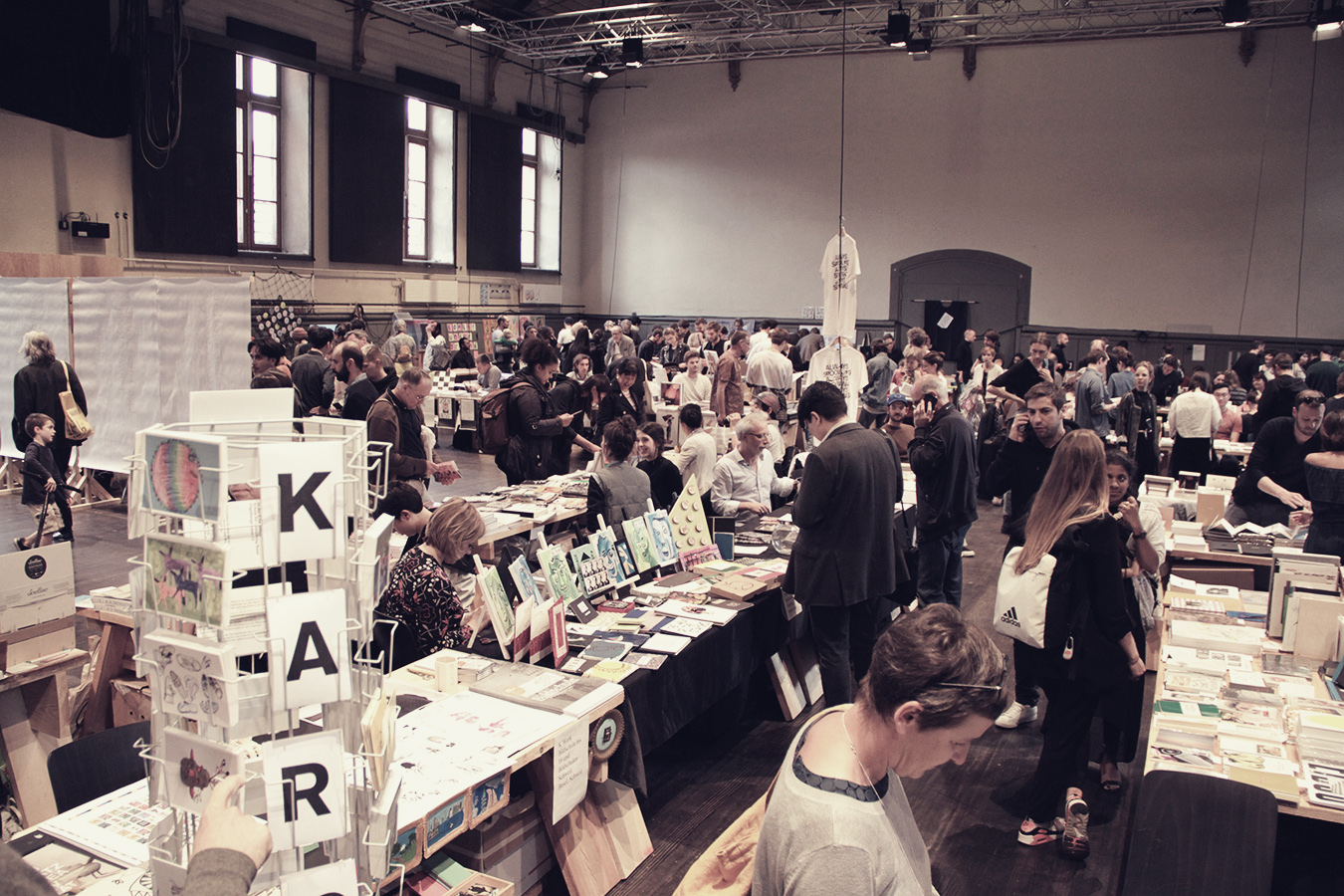 I never Read
I Never Read, Art Book Fair Basel (Switzerland) is the main reason we came to Basel in the first place. This exciting independent publishing fair focuses on art books and printed matter. It gatheres both national and international artists and editors. Therefore Scrollino with its inventors Ludmila & Sylvain Favardin could not miss this event! Read more.
Did you
like this
News?
Share it with your Friends!
Scrollino®
Created by Ludmila & Sylvain Favardin
Scrollino® is the revolutionary book form and editorial concept offering a playful experience to all dreamers big and small. A simple pencil is all you need to read, rewind, or even to write in your Scrollino®.
Dreamed up and created by the founding artists of Edition Lidu, Ludmila & Sylvain Favardin.