Now available in English, French and more!

Aussi disponibles en Français !

FREE Shipping in EU on orders over €50!

Livraison EU GRATUITE dès 50 € d'achat !

Interactive, Fun and Eco-friendly!

Nouveau format de lecture éco-responsable !

Develop Imagination & Fine Motor Skills

Développe l'imagination et la motricité fine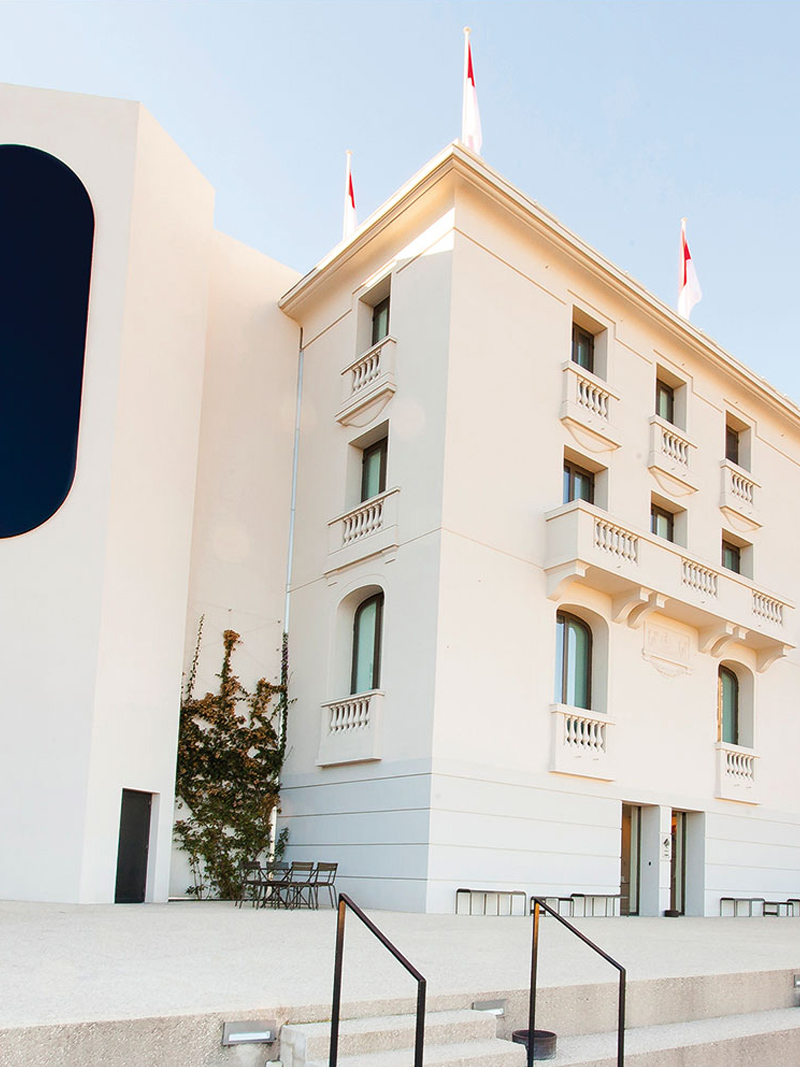 Great
Places Have
Scrollino®
Find Scrollino at selected Museums, Galleries, Bookshops and Design Stores. Check our favorite ones below!
Scrollino® finds its place in many cool stores, from tiny bookshops or stationary stores to renowned galleries and museums, where creative books and original design items are presented in all their beauty. Here, we spotlight sellers that take the utmost care of Scrollino. Are you a retailer and wish to carry our Scrollino? Write us here.
Where to Shop for Scrollino?
Many nice places carry Scrollino®, and the list is still growing. We sorted our favorite shops by country so you can see if there are any near you. If not, ask your bookseller to order Scrollino for you, and we will be happy to send it anywhere! Or let us know about a shop you like!
We try to keep this list updated, however, we recommend you check with the particular shop for the current availability, to make sure they have the Scrollino you are looking for in stock. Would you like to buy Scrollino® directly from us? No problem, pick the ones that suit you best in our Online Shop.
Barcelona
Chandal Store
Tantarantana 16
Born, Barcelona
Spain
Chandal Store
ALL OVER SPAIN
Tutete
Original Gifts for Kids
Murcia, Spain
Tutete
Do You
Have a Shop?
We will be happy to send you our latest Scrollino® catalogue and sales conditions.
Scrollino®
Created by Ludmila & Sylvain Favardin
Scrollino® is the revolutionary book form and editorial concept offering a playful experience to all dreamers big and small. A simple pencil is all you need to read, rewind, or even to write in your Scrollino®.
Dreamed up and created by the founding artists of Edition Lidu, Ludmila & Sylvain Favardin.