Now available in English, French and more!

Aussi disponibles en Français !

FREE Shipping in EU on orders over €50!

Livraison EU GRATUITE dès 50 € d'achat !

Interactive, Fun and Eco-friendly!

Nouveau format de lecture éco-responsable !

Develop Imagination & Fine Motor Skills

Développe l'imagination et la motricité fine
European Retailers/Distributors
Scrollino® finds its place in many cool stores, from tiny bookshops or stationery stores to renowned galleries, museums and concept stores. Are you a retailer and wish to carry our Scrollino? Contact us to receive the latest catalog and sales conditions. Write to us at sales@scrollino.com, or give us a call at + 33 6 78 44 01 47. We will get back to you soon.
International Retailers/Distributors
We are committed to partnering with the best distributors in Europe and all over the world. If you are interested in distributing Scrollino in your country/region please, contact us at sales@scrollino.com.
Try our products, risk-free with Faire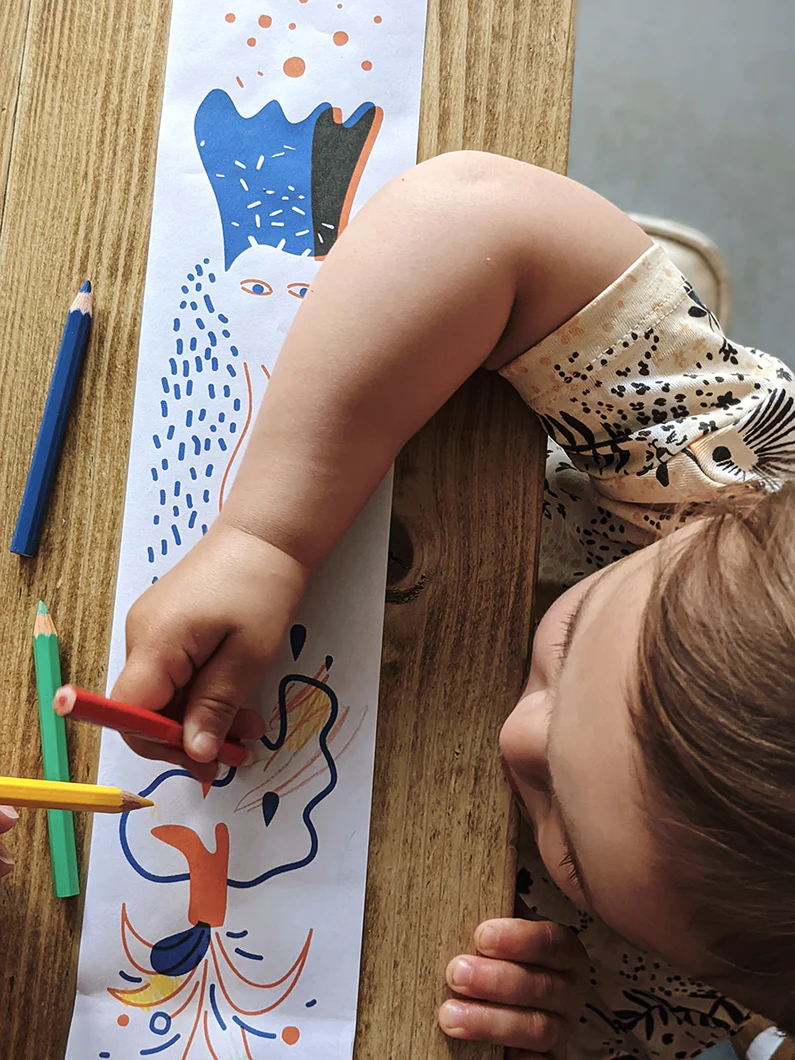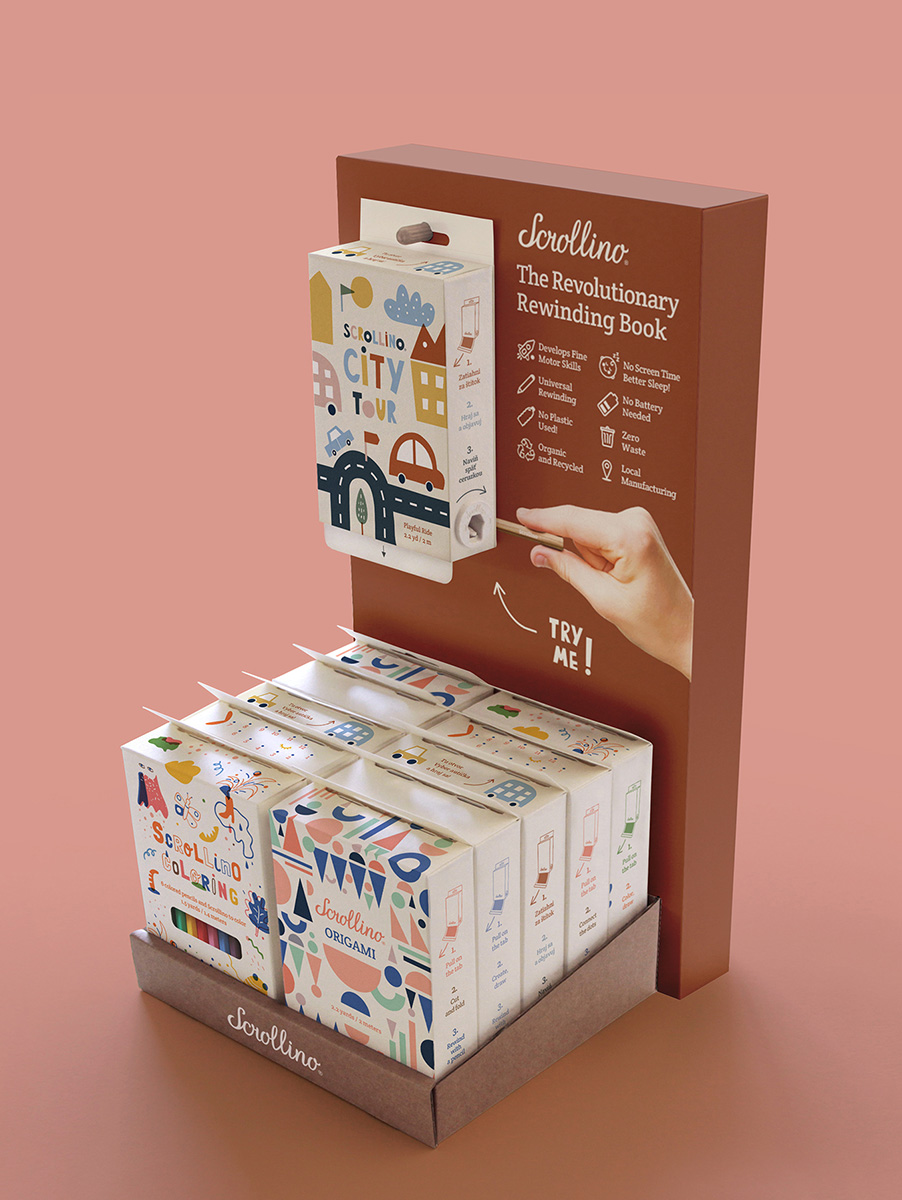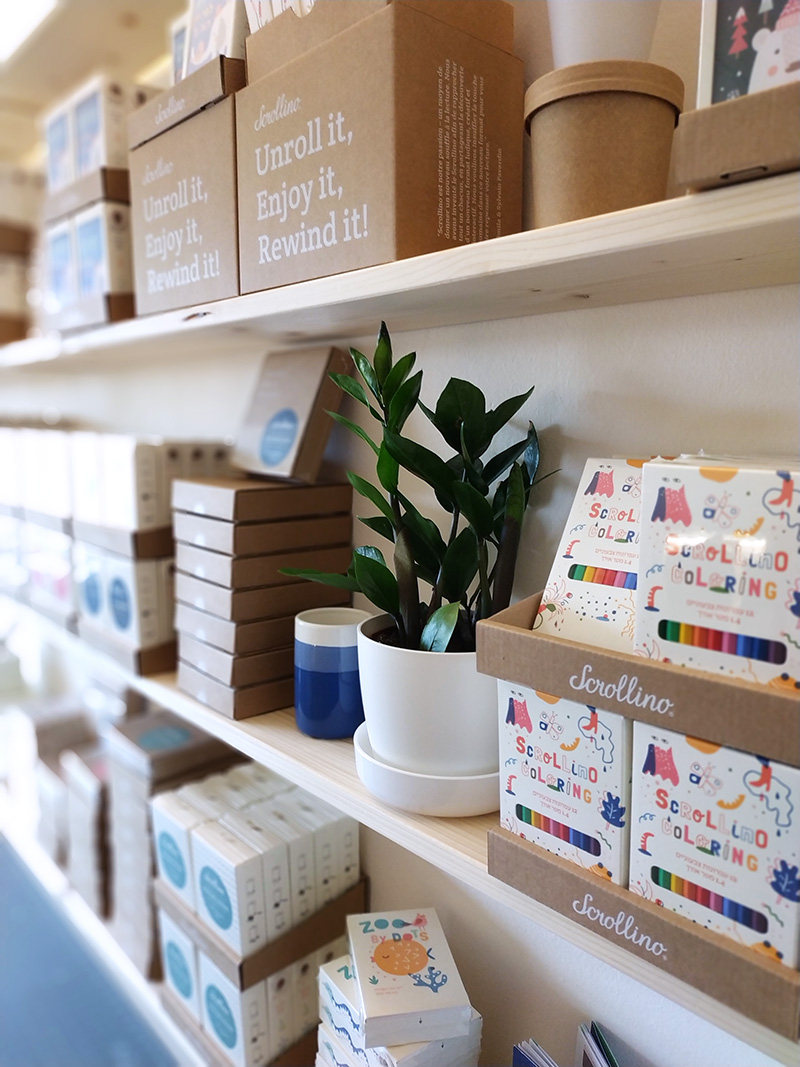 Contact Us
Wish to order?
Have more questions?
Reach out by phone or email.
sales@scrollino.com
+33 6 78 44 01 47