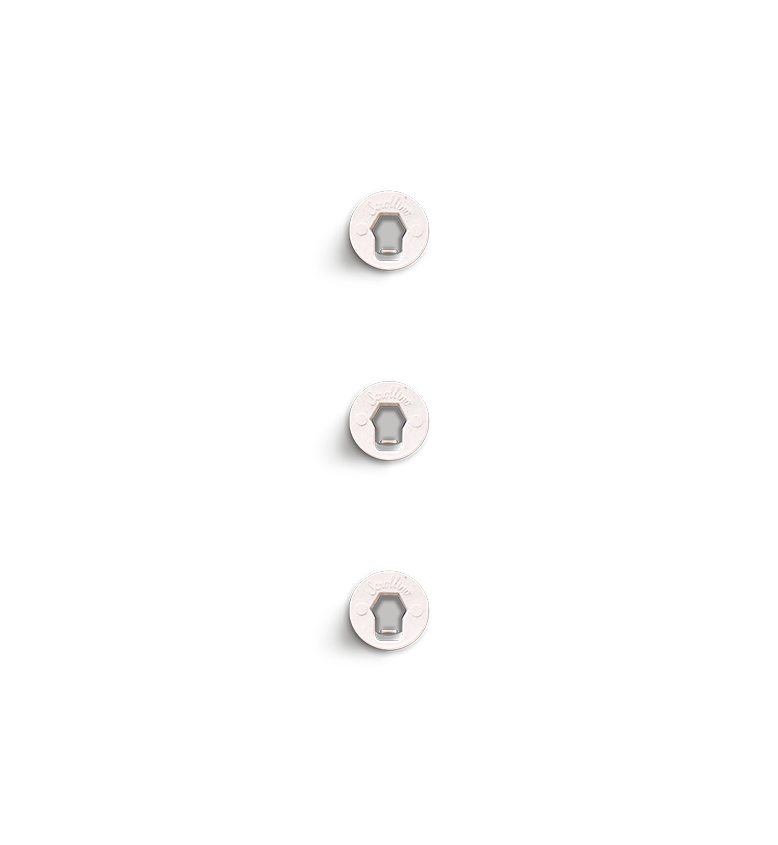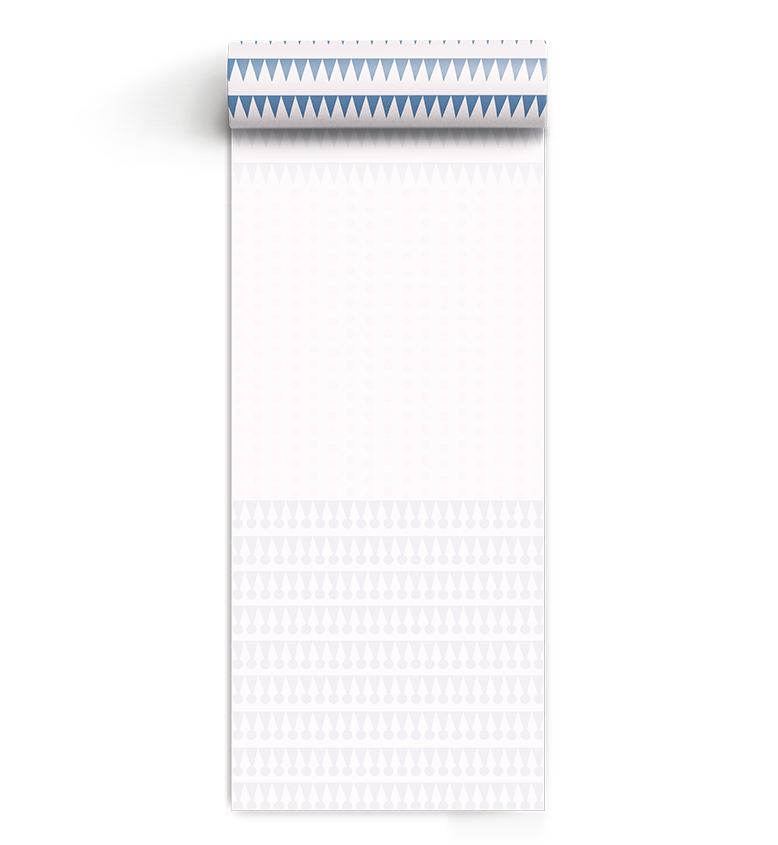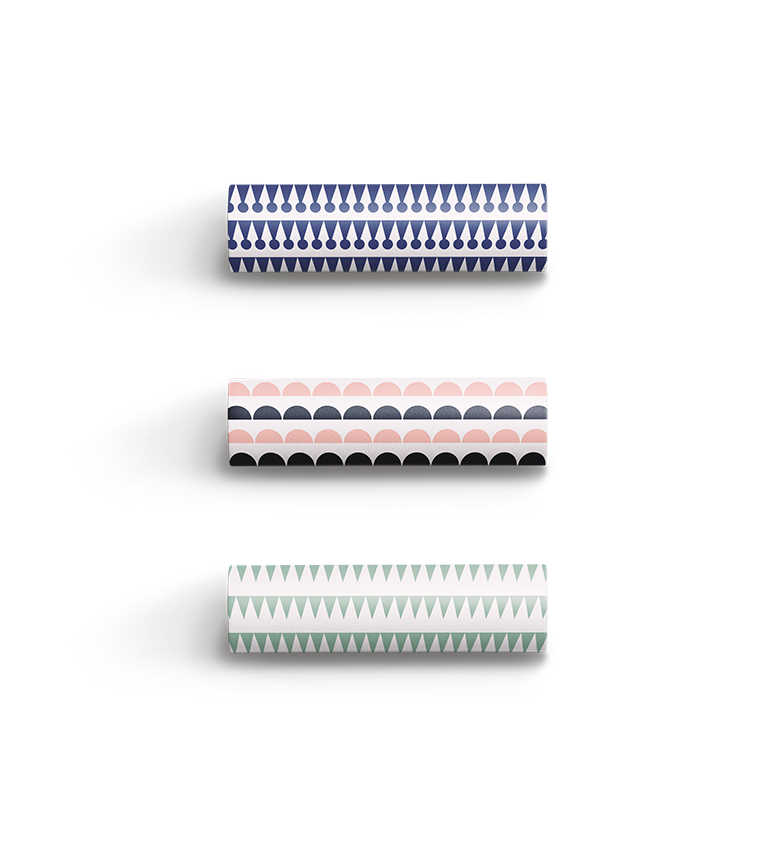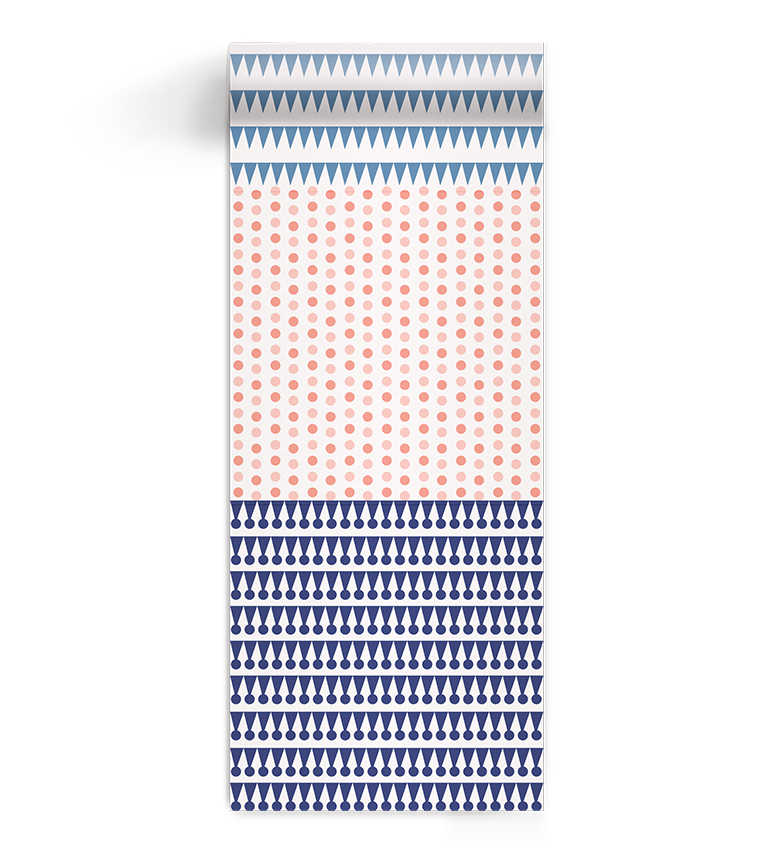 Ludmila & Sylvain Favardin
Concept and design
Refill your Scrollino® Origami with new paper rolls and continue folding. You canuse many beutifull paper designs to create original wrapping accents, party favors or home decorations.
MATERIALS
Organic, 100% Compostable
REF
Publication
Length
Accessories
Specifics
Organic & Compostable
High-quality materials
The Scrollino® refills can go straight in with your paper waste to be recycled. Or if you have a compost nearby, you can remove the Scrollers from the Scrollino® paper box and compost them as they are made from 100% biodegradable recycled liquid wood. Unroll, Cut, Fold, Refill
Instructions included
You can easily refill our paper rolls thanks to the specially designed Scroller conceived and invented by Ludmila & Sylvain Favardin. The Scroller also allows you to unwind and rewind the paper roll in the Scrollino®. You will find ready to go instructions at the end of each paper roll.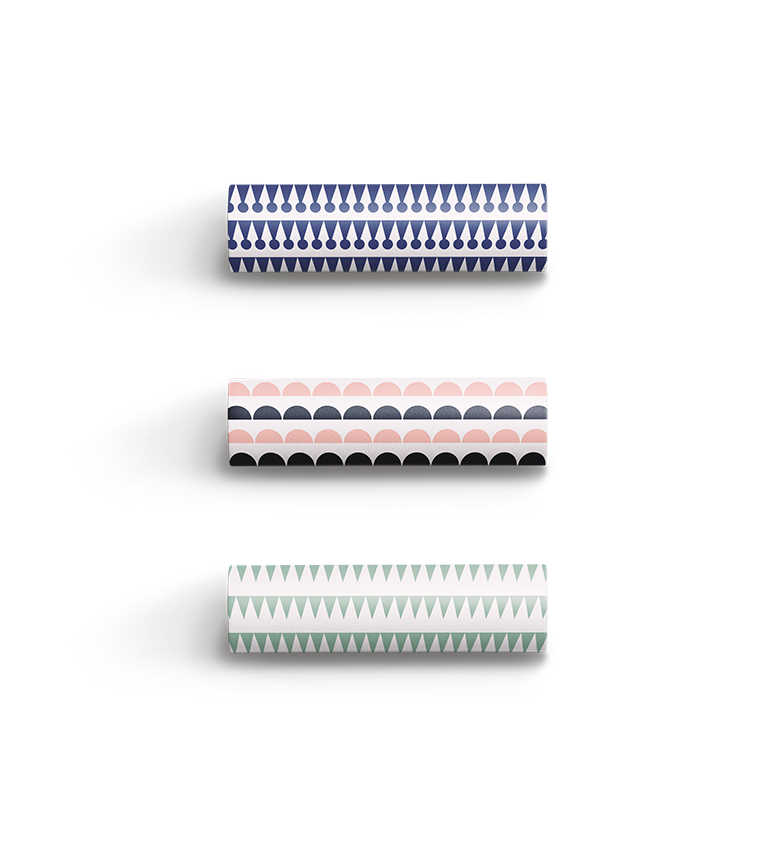 DESIGN ORIGAMI PAPERS
3 different paper refills
Refills come in sets of 3 and include one additional Scroller cap for each refill roll in case you lost or broke some. Once you have finished your Scrollino® Origami you can easily refill it. Each of the 3 refills has unique pattern and color combinations for endless enjoyment.
How to refill
Designed for simplicity
Lightly pull down on the catch to unhook it from the tube / Pull out the cap gently and set aside / Repeat on other side / Take out the tube and recycle or compost it / Insert the new roll in the Scrollino / Line up the catch with the hole in the tube / Insert the cap so it clicks into place.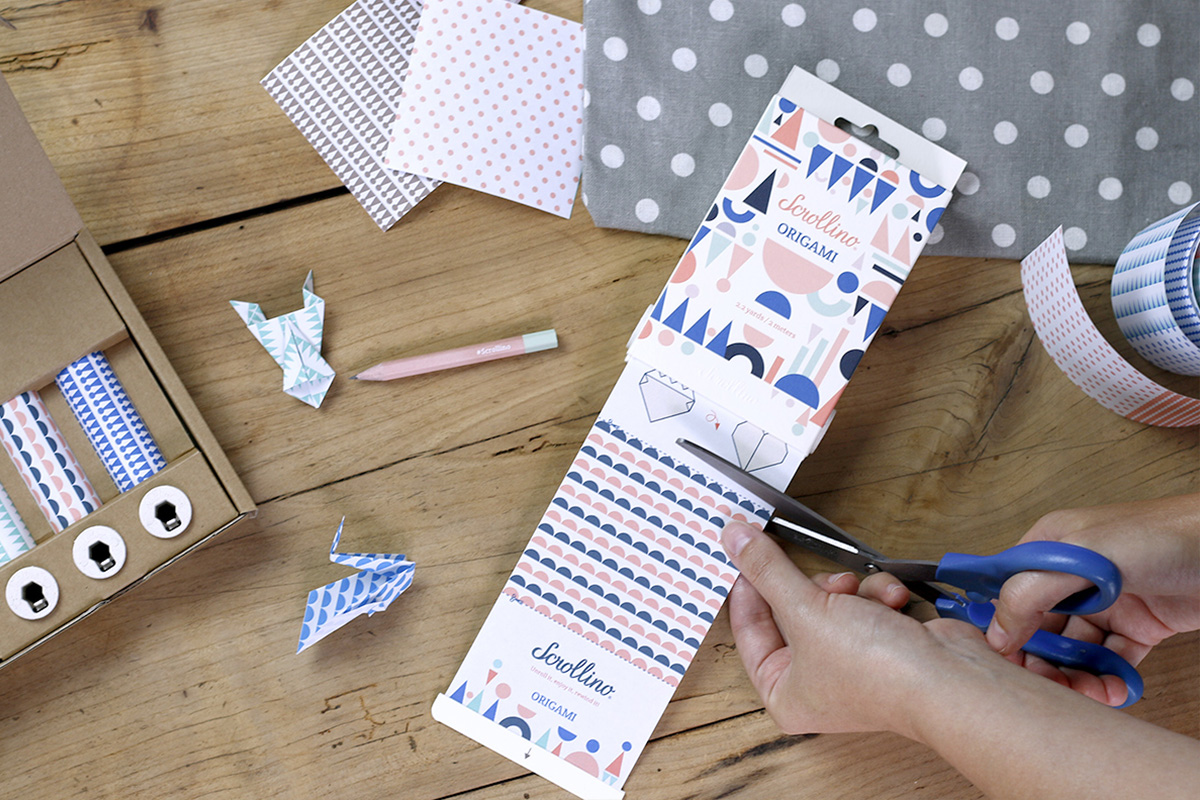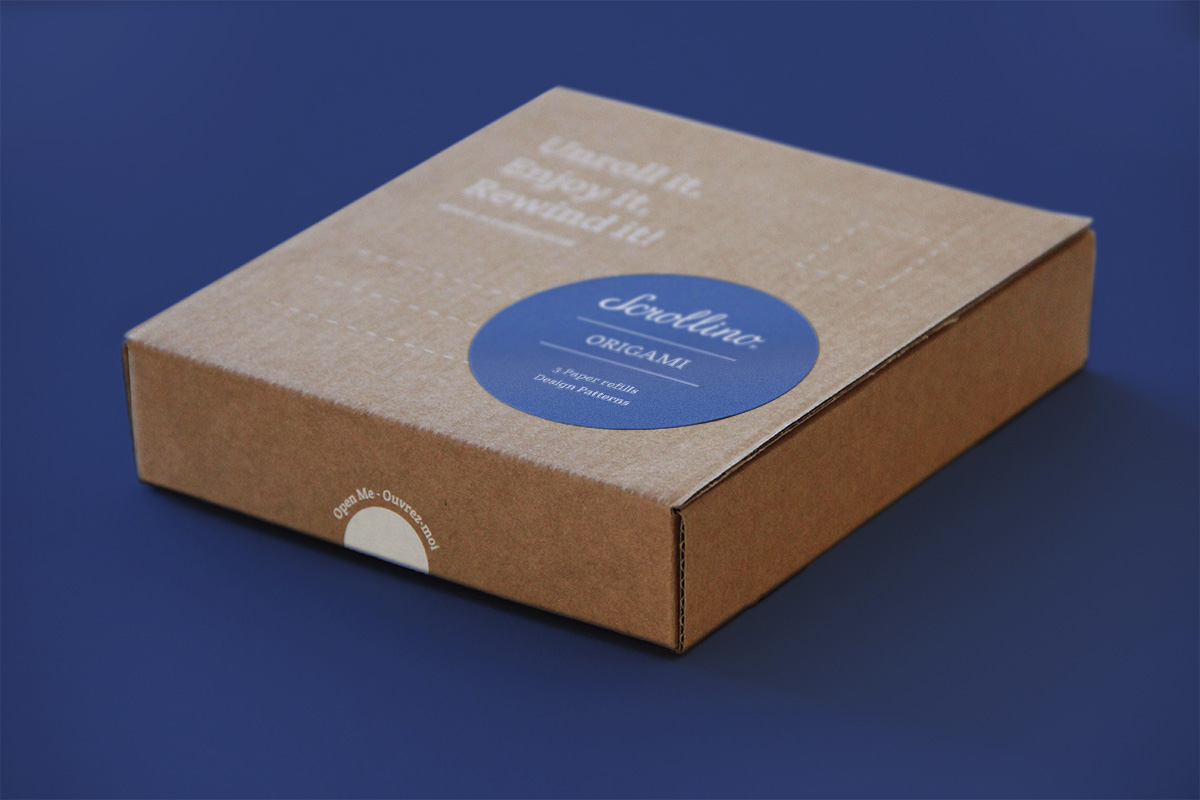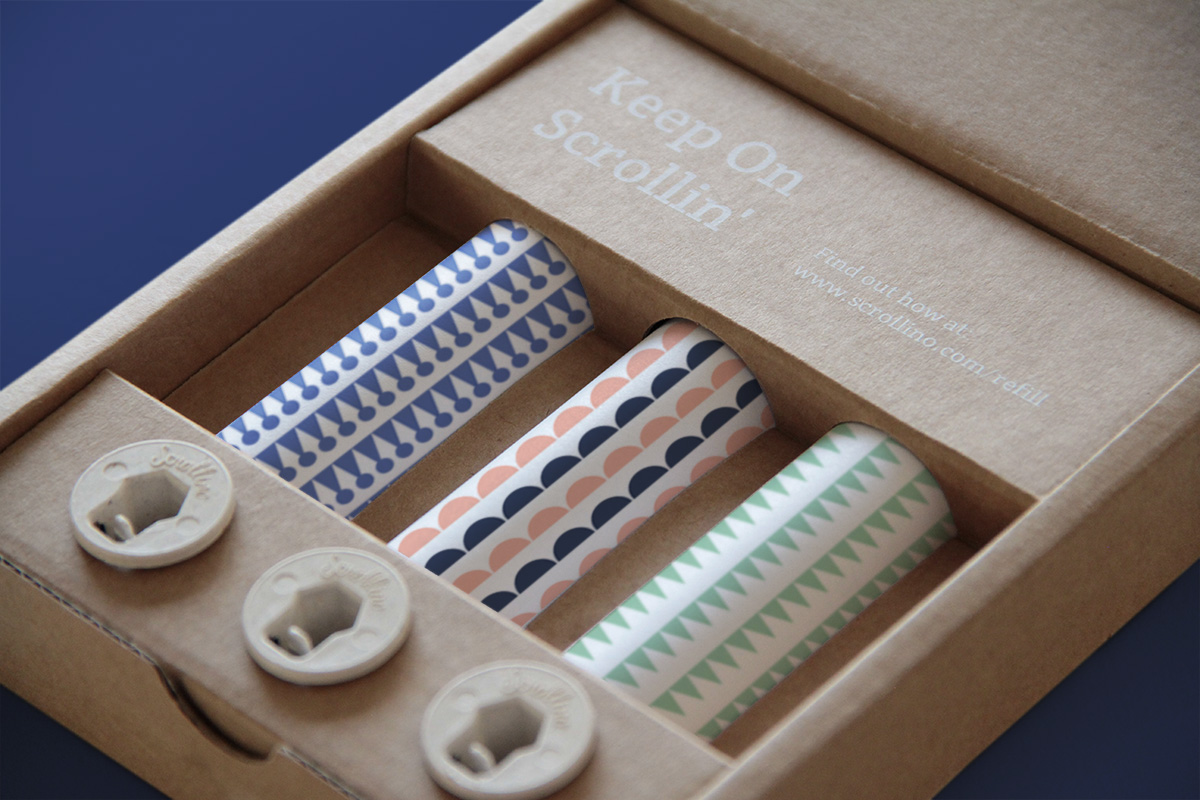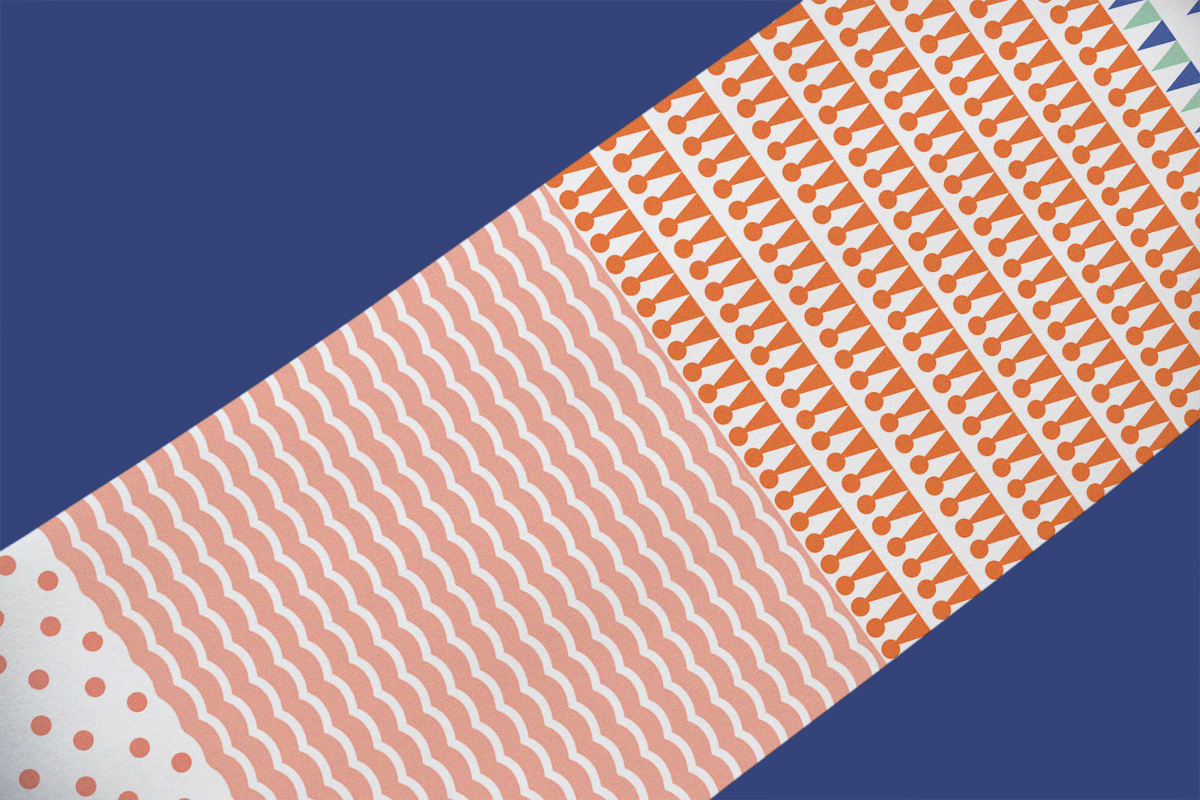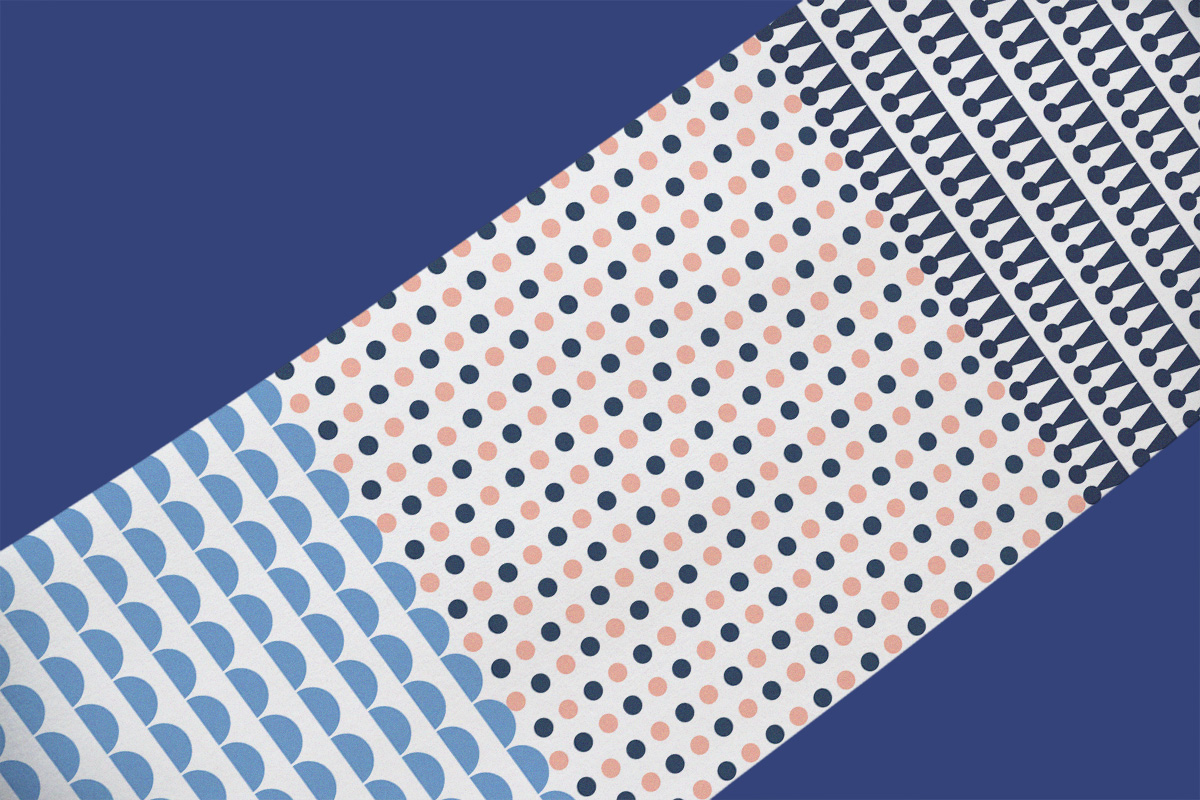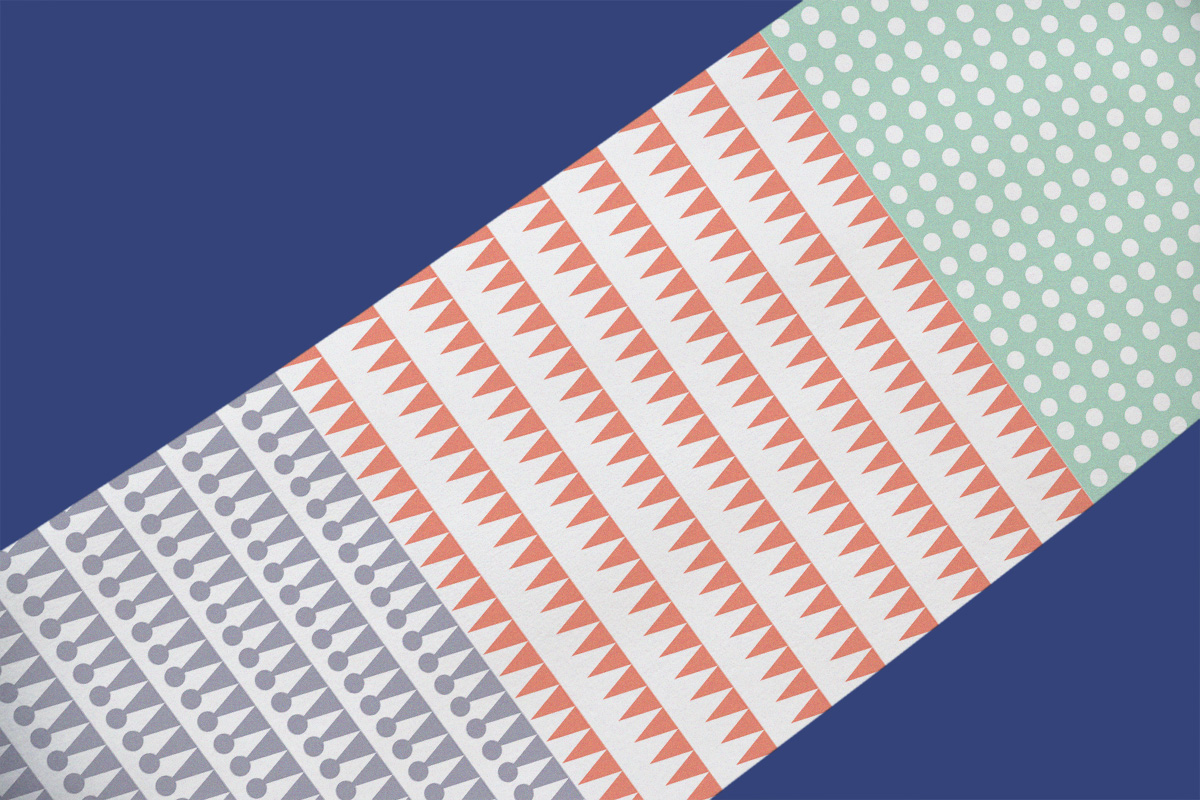 Refills for Scrollino /
Origami Paper
Wanna try origami folding? Searching for a lovely birthday gift for a friend? Get the Scrollino® Origami and the set of 3 Scrollino-compatible paper rolls with originally designed papers to create original wrapping accents, party favors or home decorations. Our refills are hand-assembled and you can feel the high-quality craftsmanship in each refill set. Fully recyclable and compostable!
Reveal all dinosaurs step by step by connecting the dots in this activity Scrollino.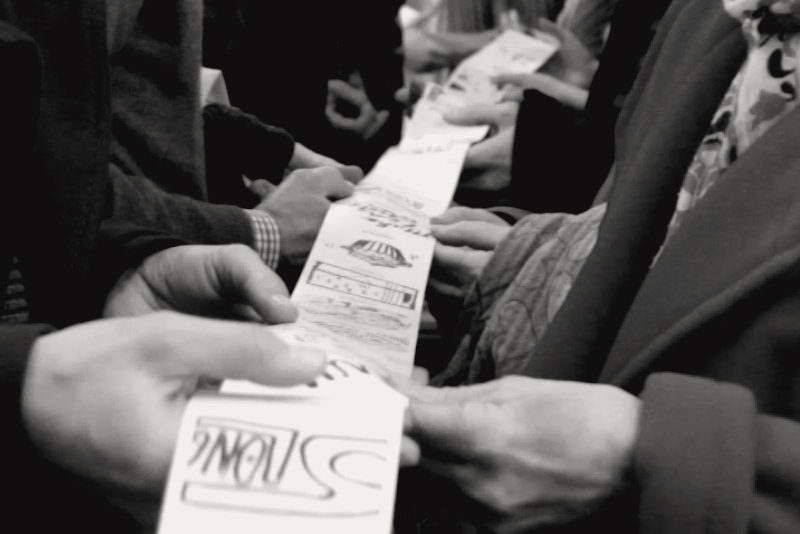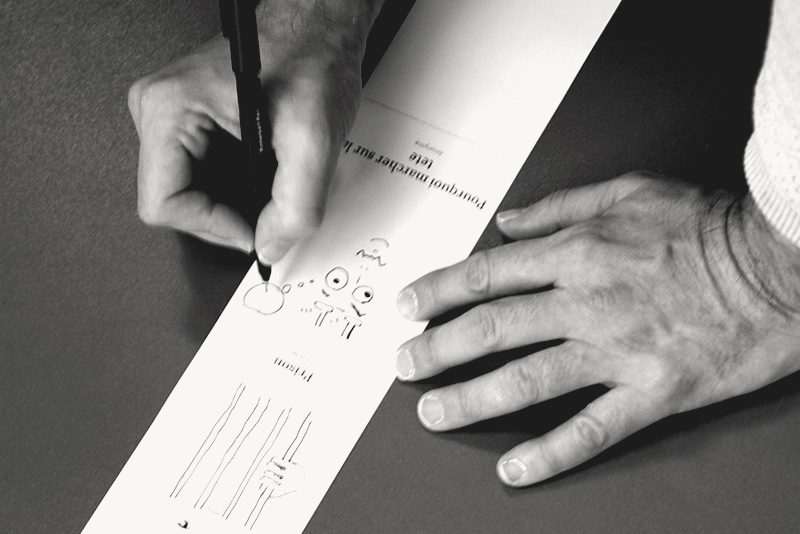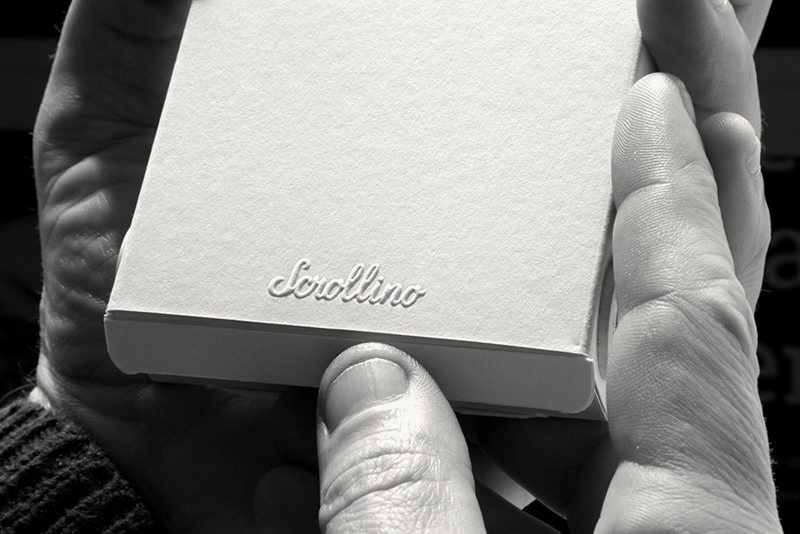 For more interactive experience with Scrollino® go on a computer.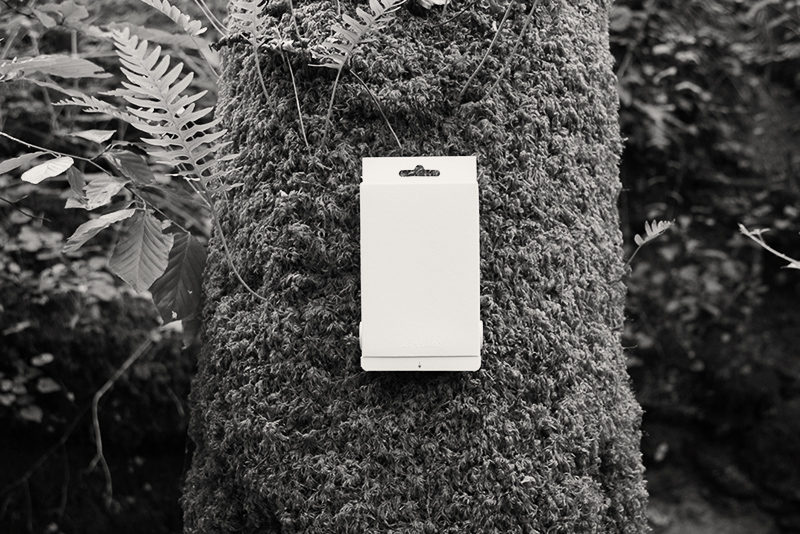 100% COMPOSTABLE & ECO-FRIENDLY