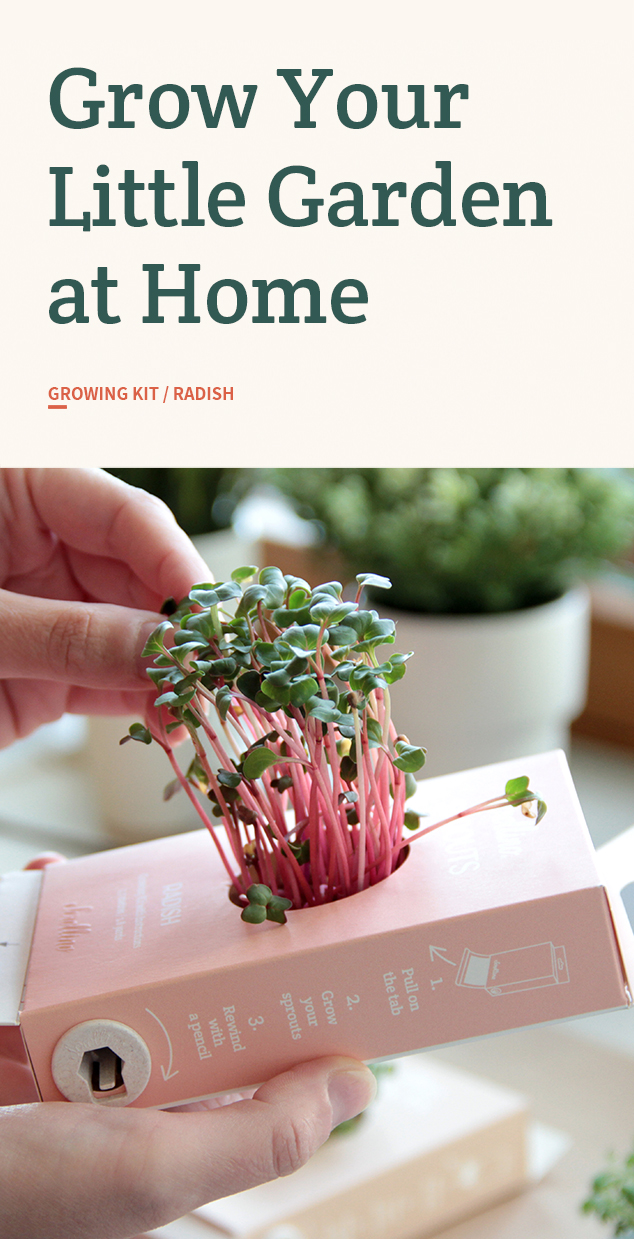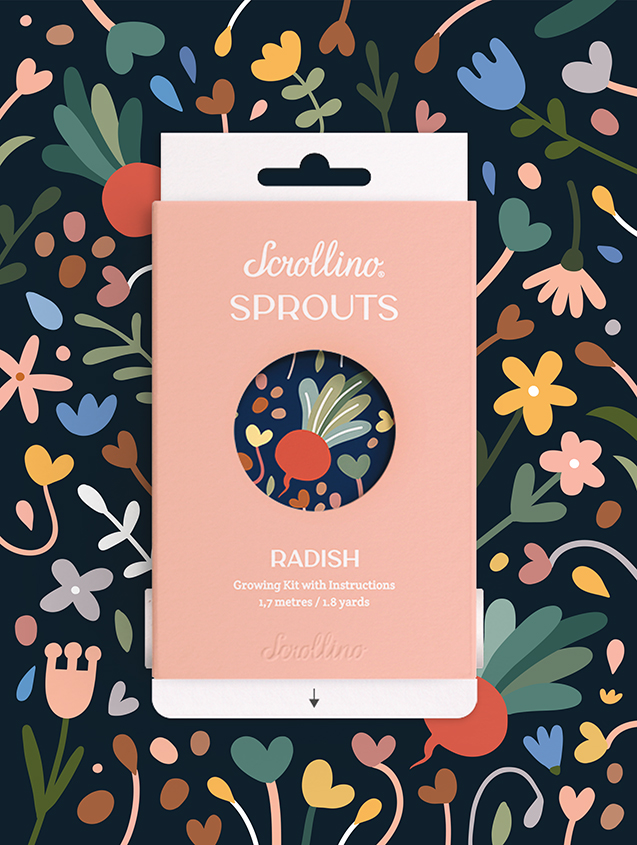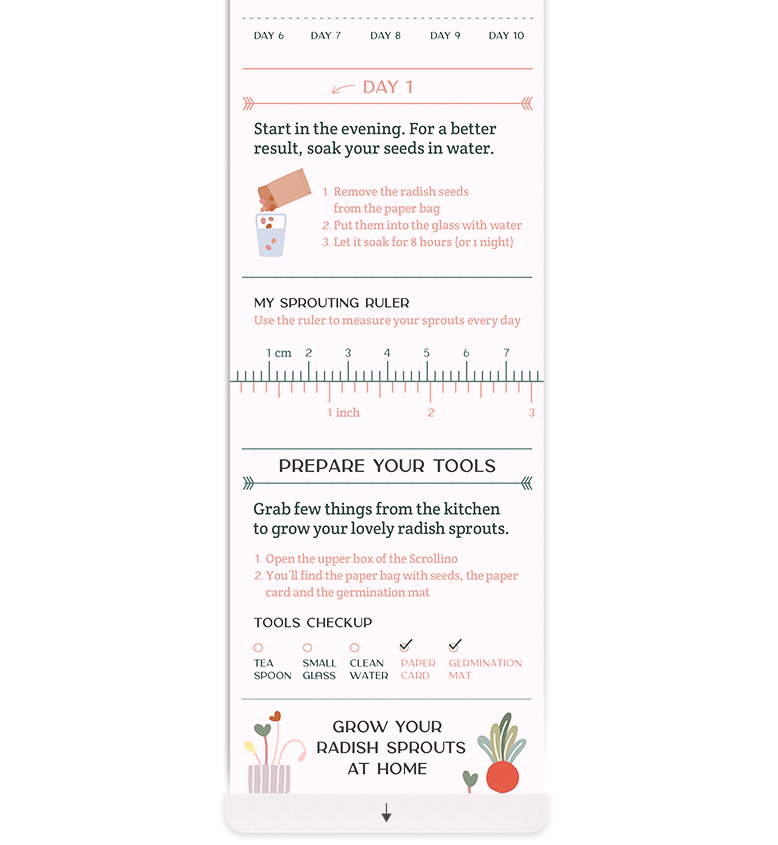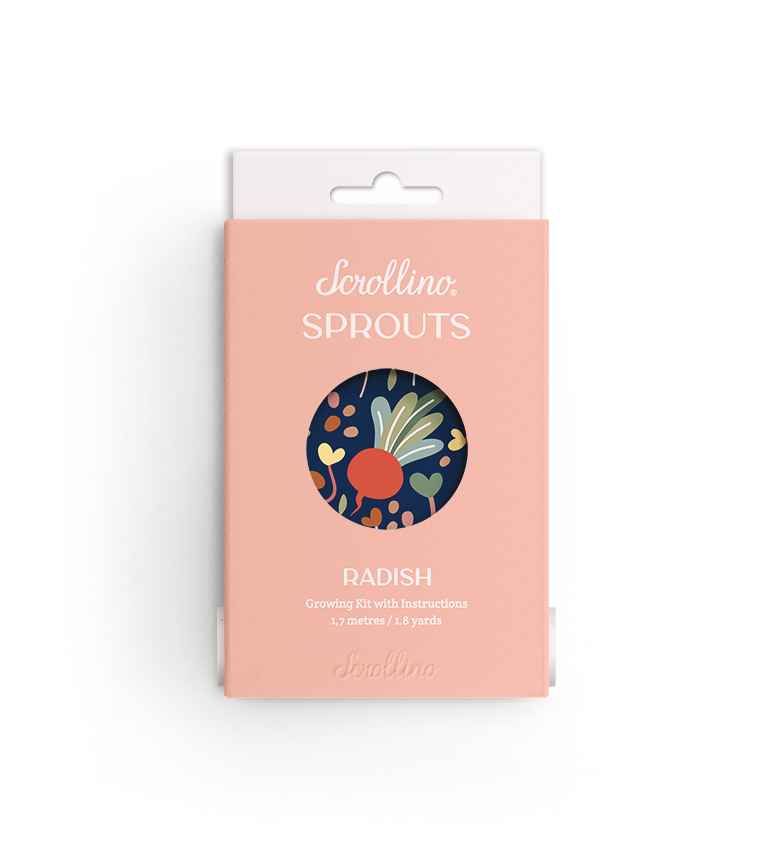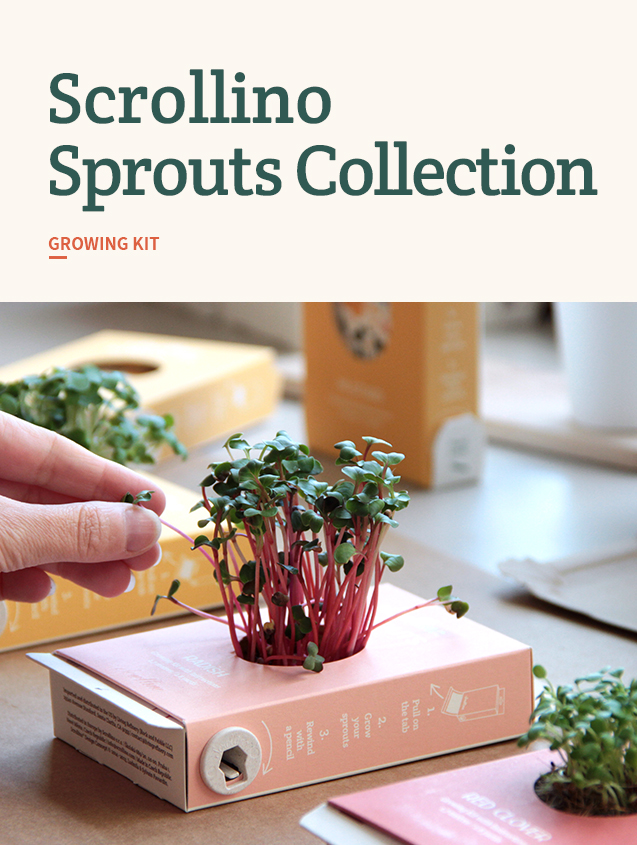 Ludmila & Sylvain Favardin
Concept and design
Enjoy the unique Scrollino® Sprouts – Radish to grow your sprouts at home with the whole family. The kids will learn to grow their own sprouts following the daily instructions and activities and learn more about nature simply by playing and having fun!
Materials
Organic, 100% Compostable
ISBN
Publication
Length
Accessories
1 Pencil, Growing Kit, Seeds
For
Develops Fine
Motor Skills
No Screen Time,
Better Sleep!
Universal
Rewinding System
Scrollino®
Interactive & eco-friendly
Scrollino is not only exciting, fun, and inspiring, it is also fully recyclable and compostable as we use high-quality organic materials. The box is made of FSC certified, natural feel acid-free heavyweight paper 130lb / 350gsm, for the rolls we use a custom-made paper perfect to be recycled, the Scrollers are molded from recycled wood, and our pencils are made of natural wood.
1. Pull on the tab
Make yourself ready to unwind
Scrollino® consists of a unique rewinding mechanism (The Scroller), a Scrollino box, and a paper roll to unwind at your own pace. To open the Scrollino simply pull on the tab (Paper Lip) to reveal the activities. The Paper Lip not only protects the paper roll, it also serves to prevent the paper from disappearing once you rewind your Scrollino.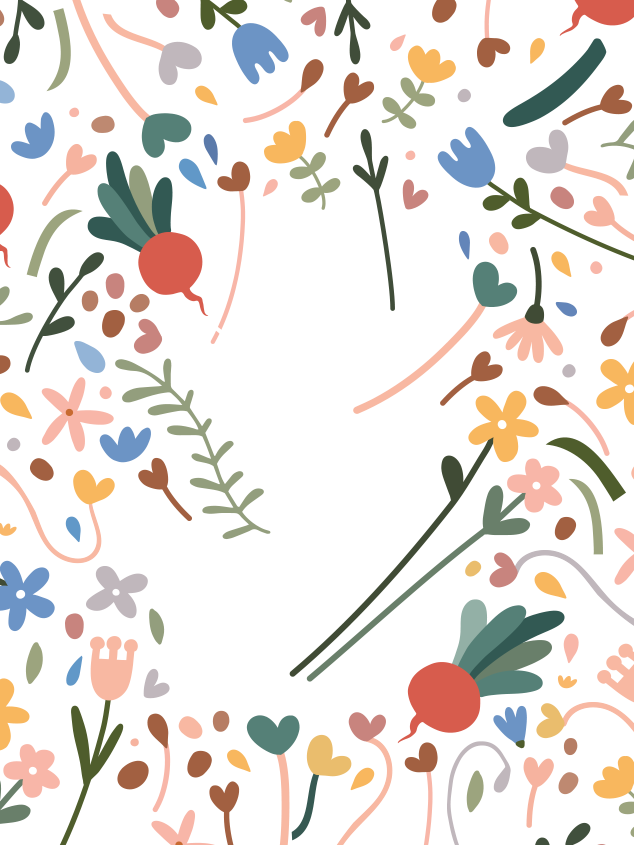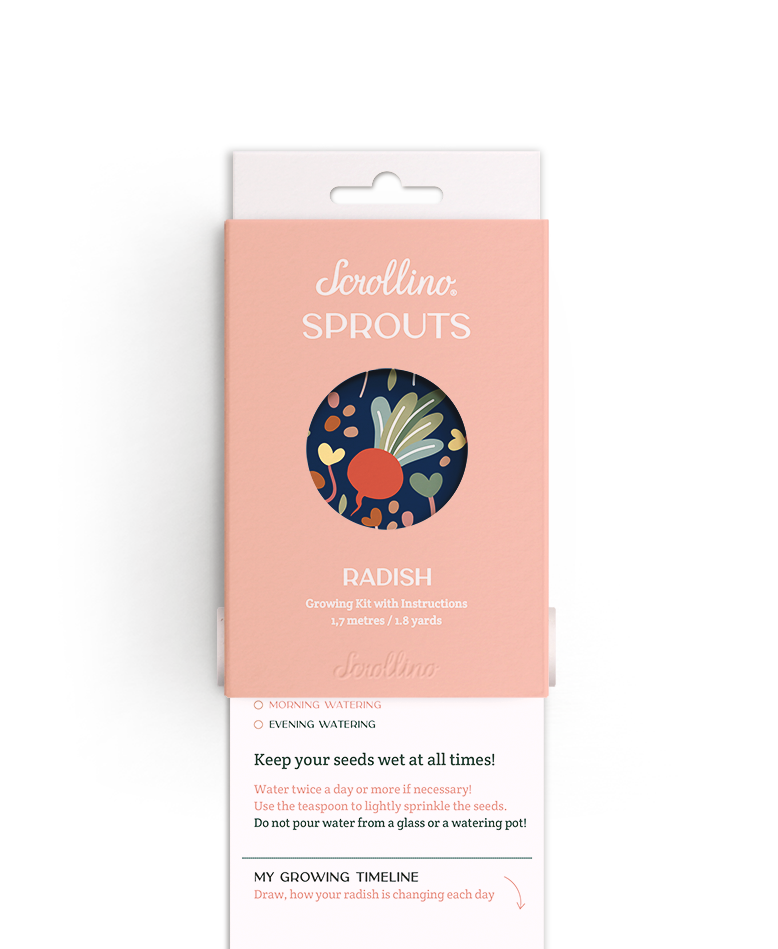 2. Grow your Radish sprouts
1.8 yards / 1.7 meters of activities
Open the upper box to discover your Growing Kit. You have everything you need packed in: 1 Wooden Pencil Included, 1 Growing Mat, 1 Bag of Radish Seeds, 1 Growing Tray, 1 illustrated Card to cover the seeds when needed. A little tip: start growing on the weekend so you have time to prepare your growing routine.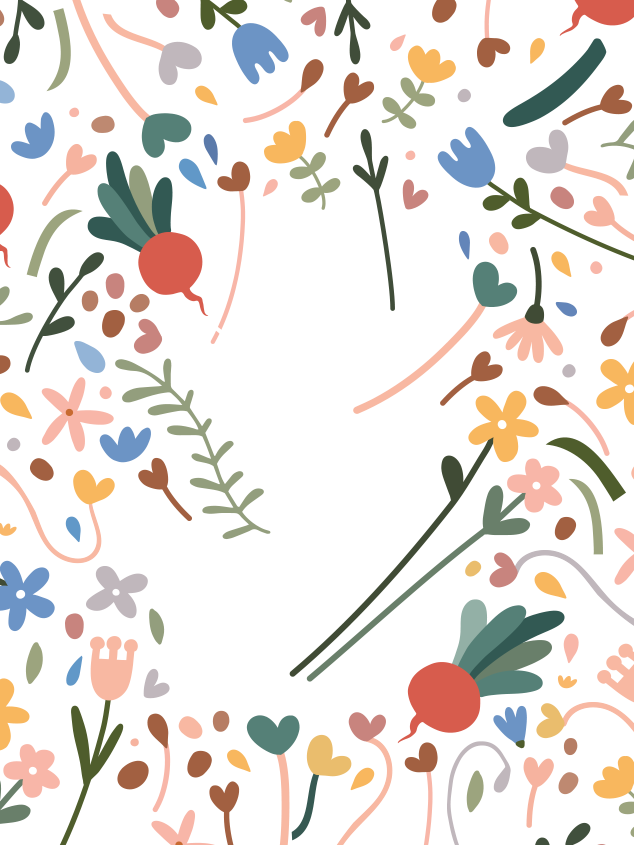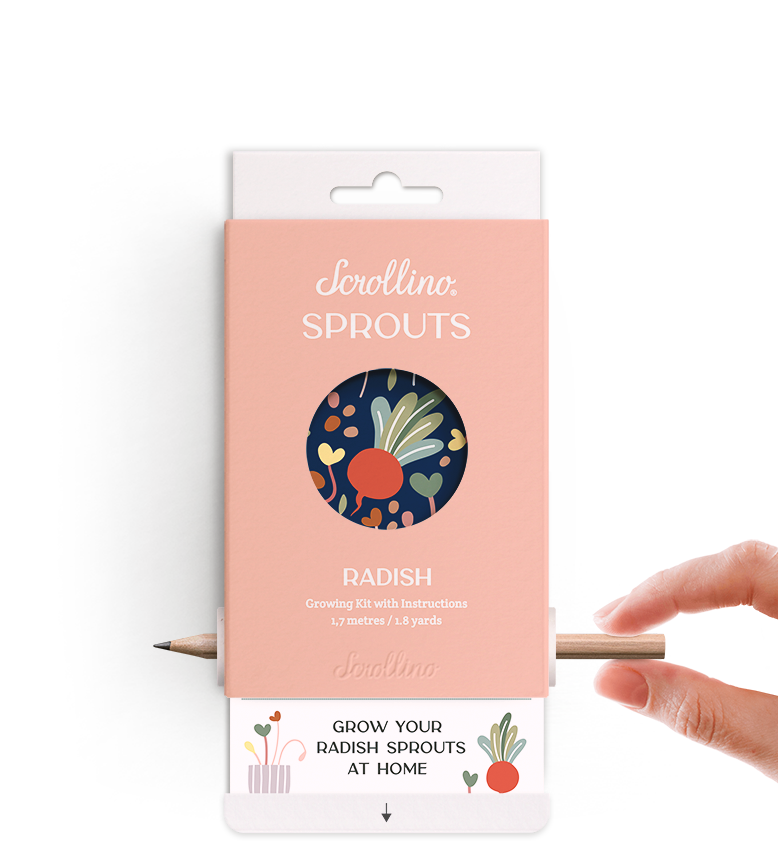 3. Rewind with a pencil
Pencil included
Wish to pack it up or take it with you for a trip with the kids? Each Scrollino comes with a wooden pencil. Insert the pencil in the Scroller and turn clockwise to rewind and you are ready to go! Don't worry if you can't find the original one, the Scroller works with most standard pens and pencils (hexagonal, rounded, triangular, etc.).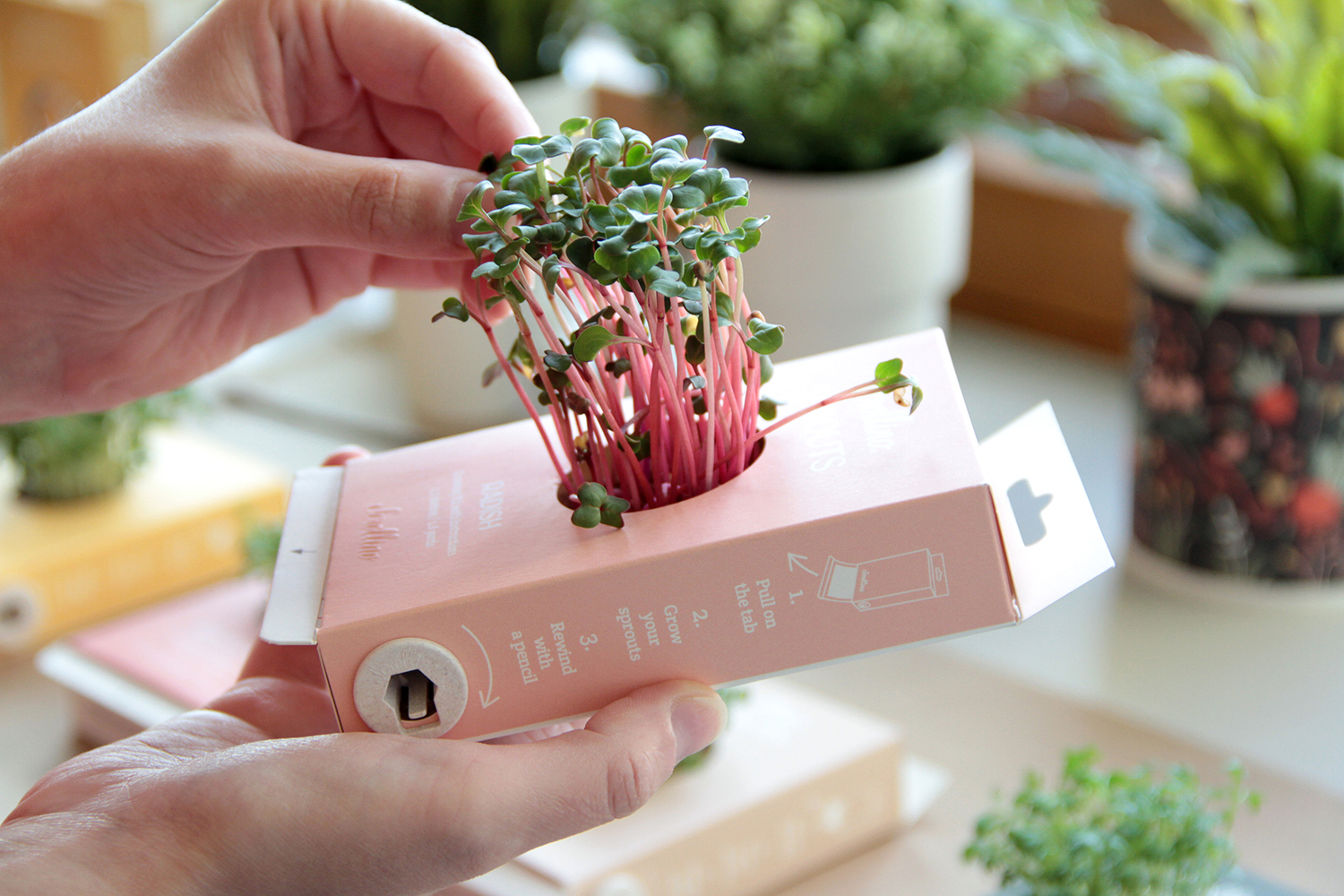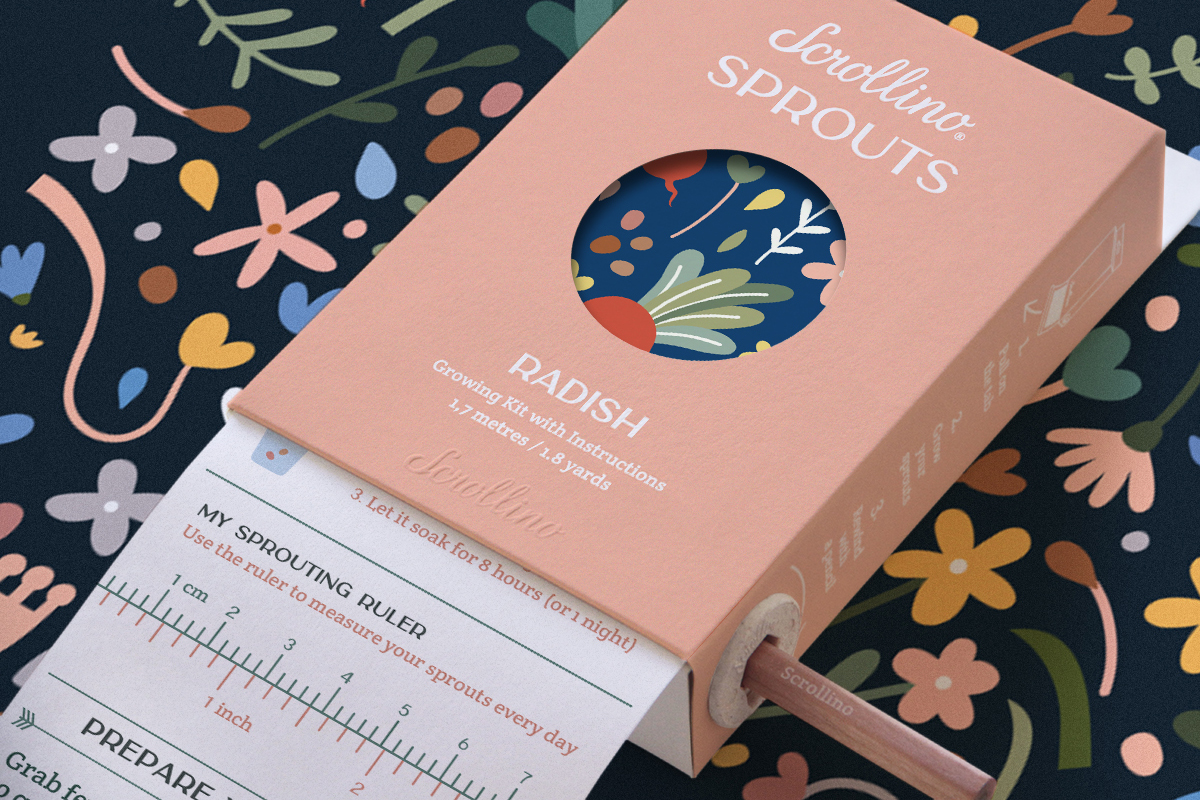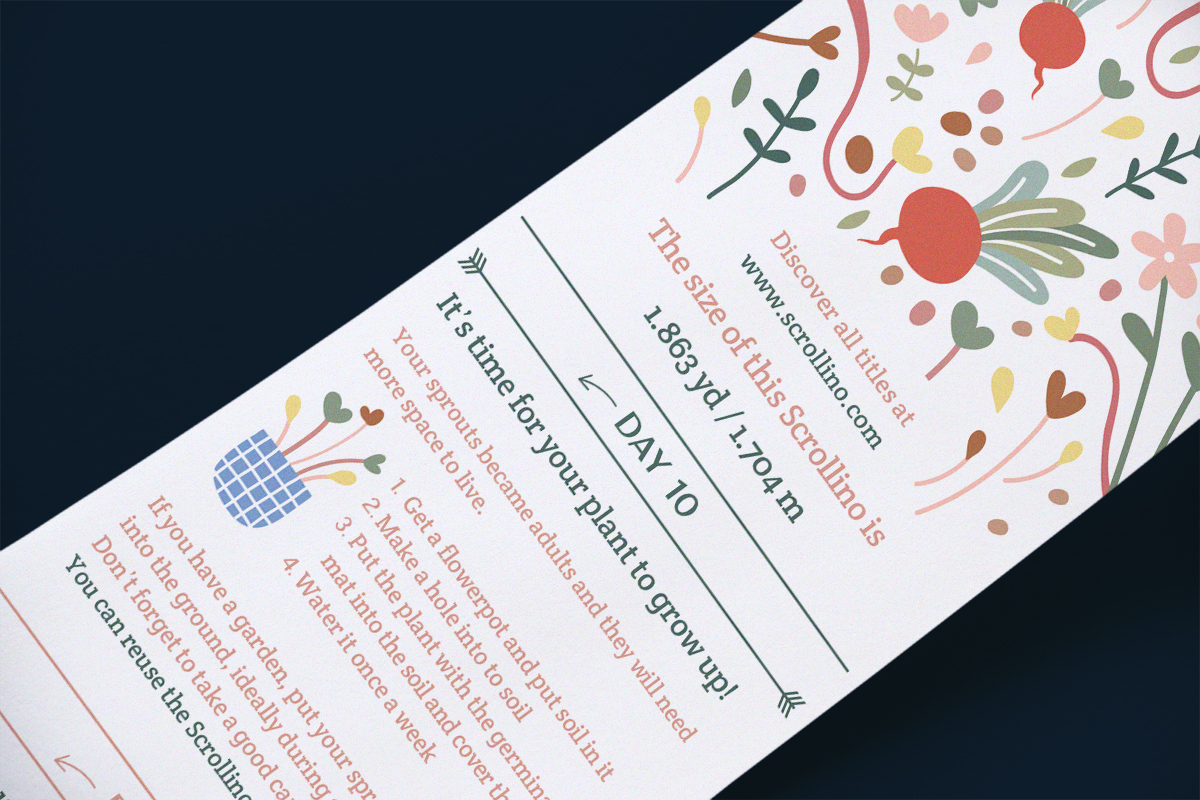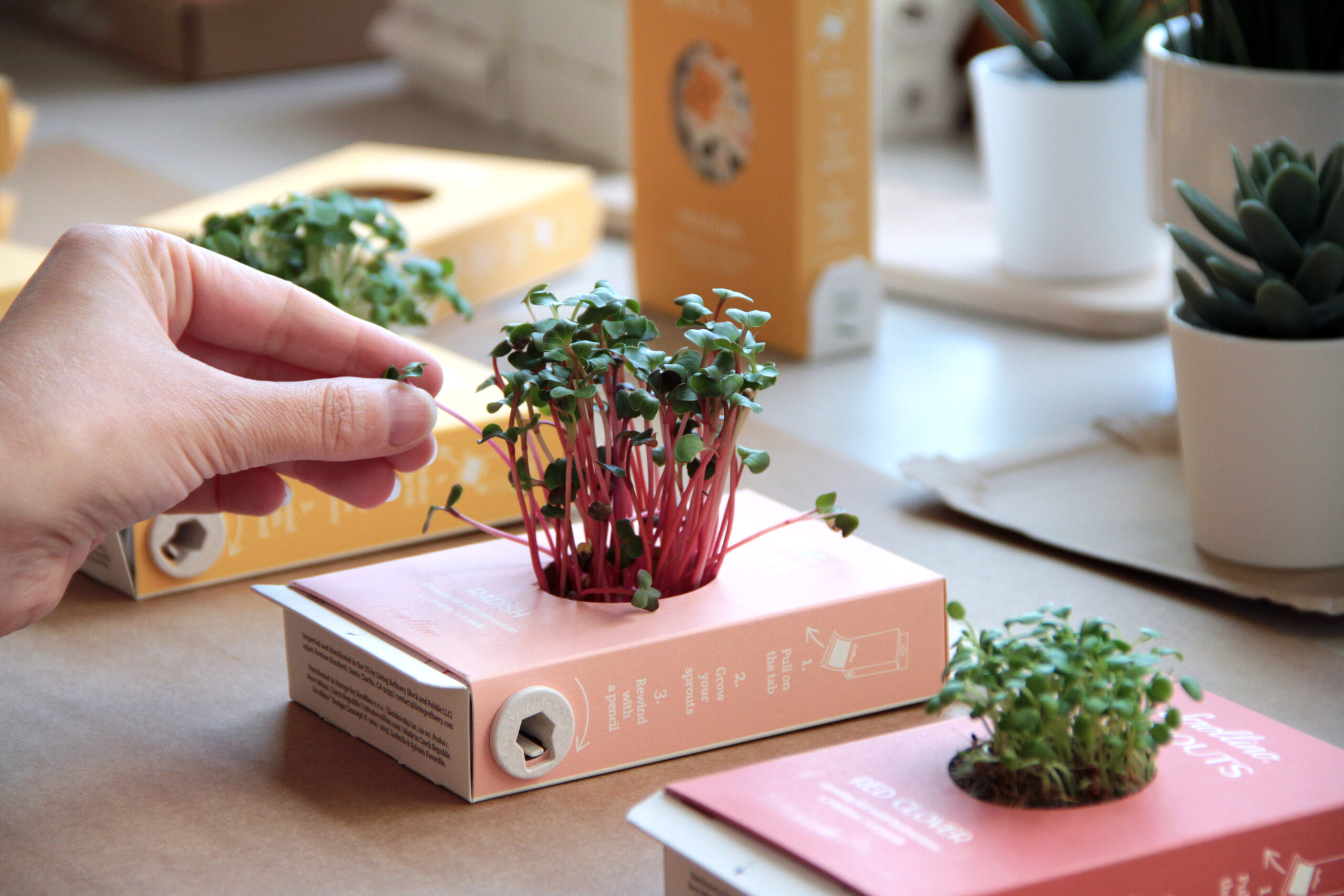 Scrollino
Sprouts – Radish
Unique Growing Kit with activities
This unique Scrollino® Sprouts – Radish will make an excellent gift for kids and adults alike. You have everything you need packed in: Growing instructions on the paper roll to unwind and the complete growing kit with the Radish Seeds. This beautiful Scrollino is part of our Scrollino Sprouts Collection: Mustard, Radish, Arugula (Rocket), Cress and Red Clover. Available in English and French.
Set of 3 Scrollino-compatible rolls of dotted paper to write and draw on.