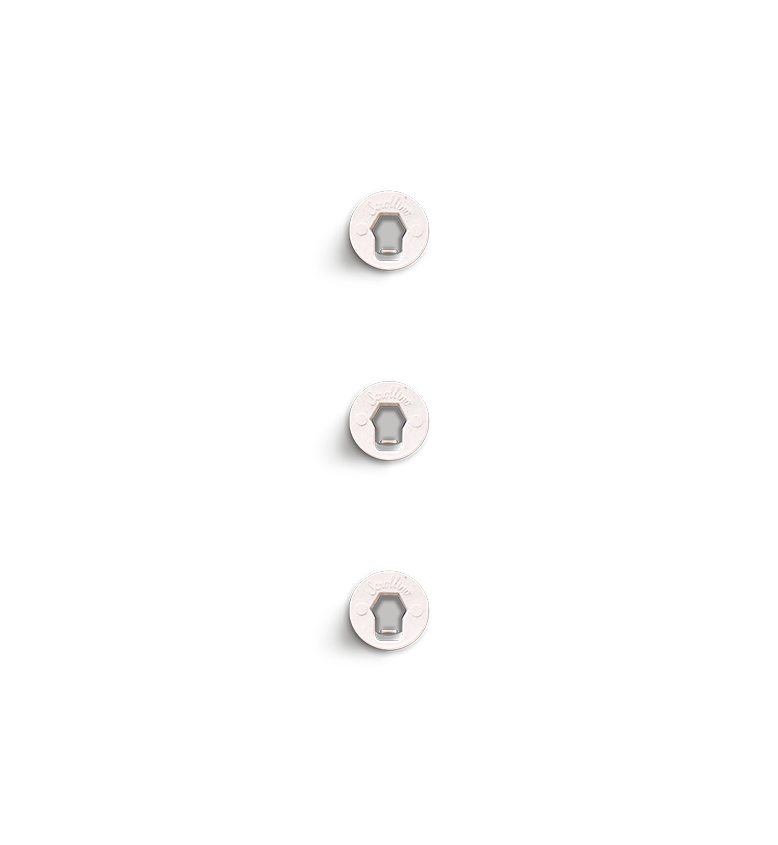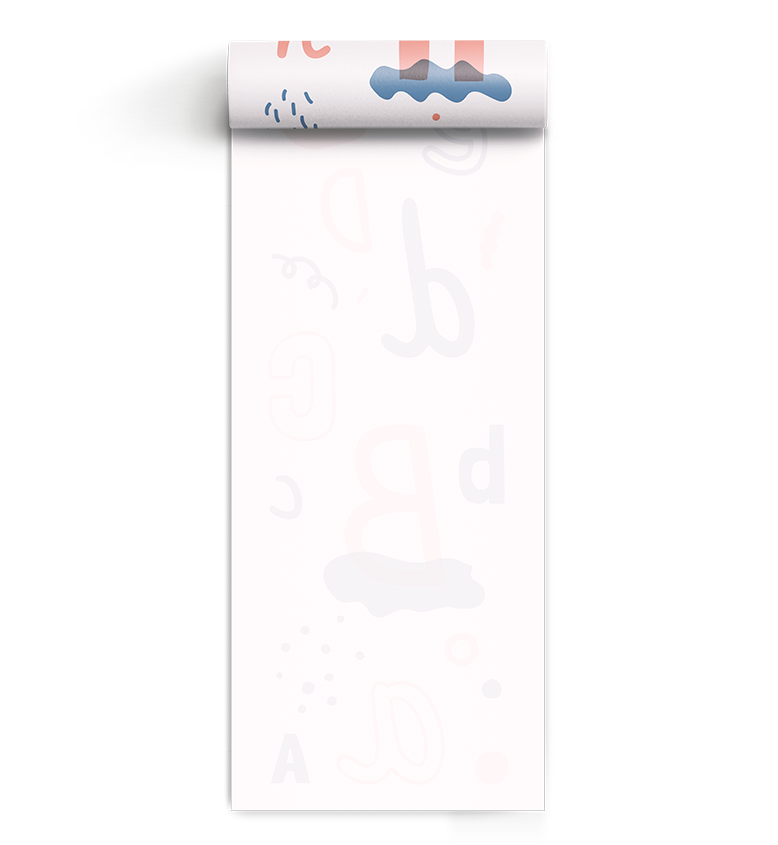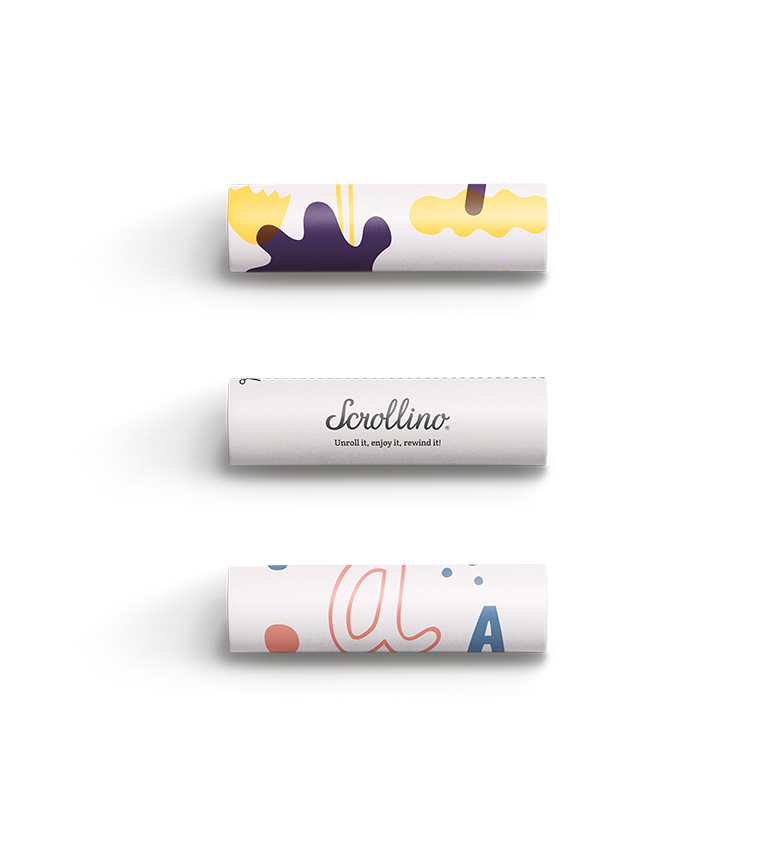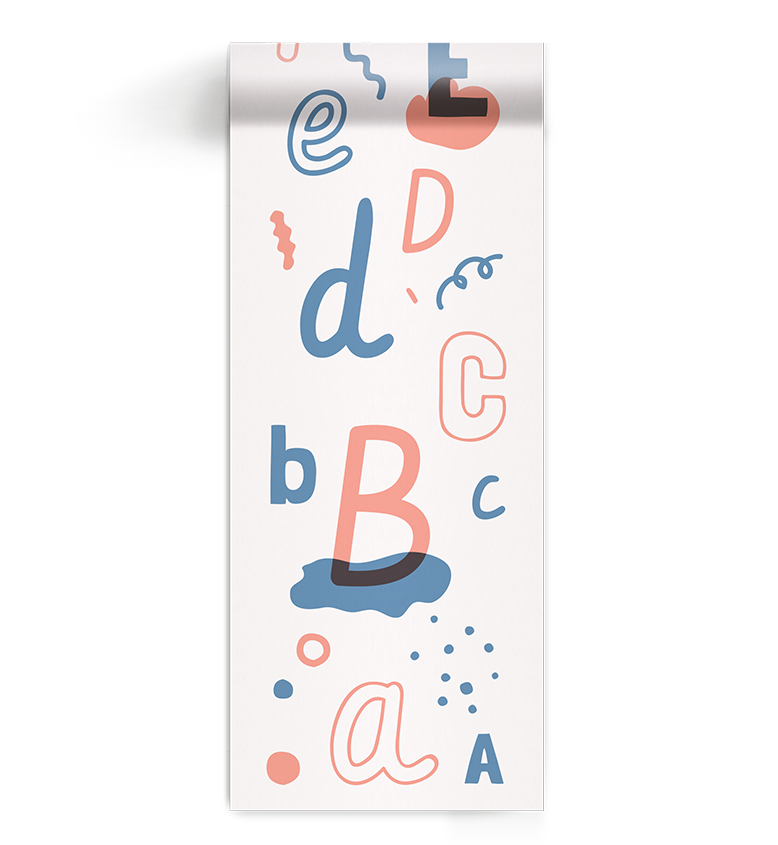 Ludmila & Sylvain Favardin
Concept and design
Get your Scrollino Coloring or refill any other Scrollino from our Stationery Collection to enjoy a new way of coloring. This Refills set includes 1 coloring paper roll with alphabet, 1 coloring paper roll with numbers and 1 blank paper roll to draw anything you wish.
Length
3 x 1.5 yards / 1.4 meters
Accessories
Specifics
High-quality Materials
Organic and sustainable
The Scrollino® refills can go straight in with your paper waste to be recycled. Or if you have a compost nearby, you can remove the Scrollers from the Scrollino® paper box and compost them as they are made from 100% biodegradable recycled liquid wood.
How to refill
Designed for simplicity
Lightly pull down on the catch to unhook it from the tube / Pull out the cap gently and set aside / Repeat on other side. Take out the tube and recycle or compost it / Insert the new roll in the Scrollino / Line up the catch with the hole in the tube / Insert the cap so it clicks into place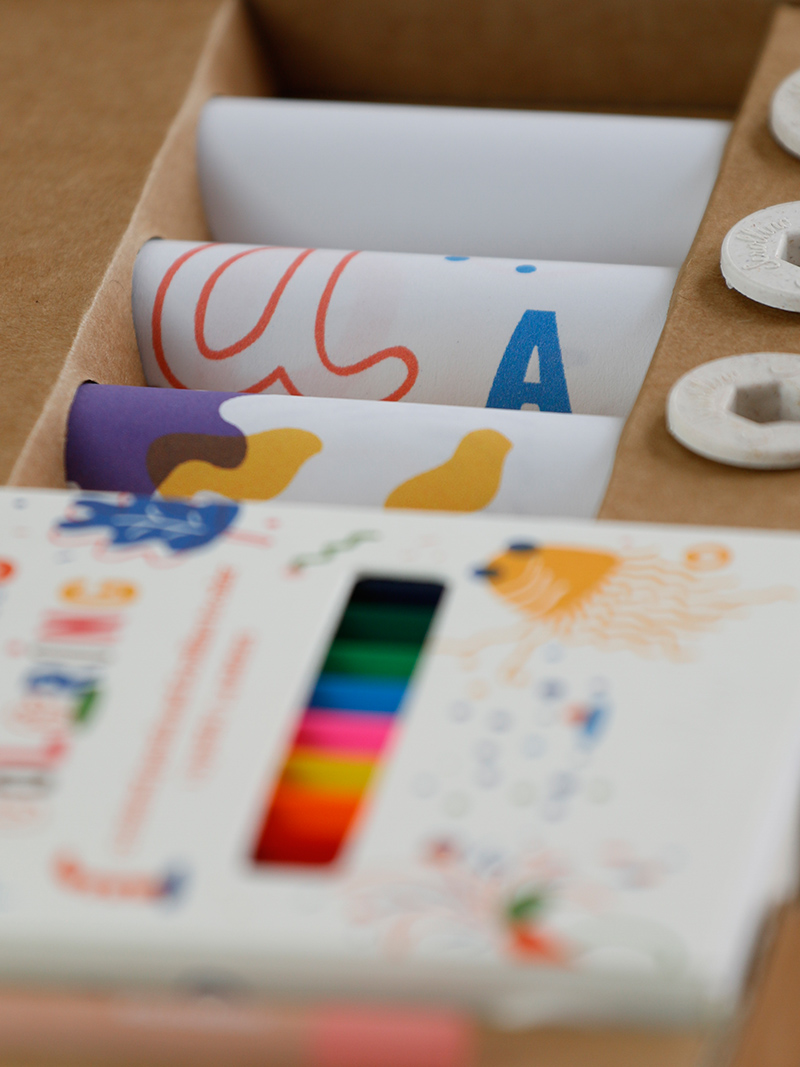 wanna keep coloring?
Swap in a coloring refill!
Will you start with the alphabet refill? Or maybe with the counting numbers refill?
Or are you going to be daring and start with a blank paper roll? The choice is yours!
unroll it, color it, rewind it
Fun designs to color and draw
You can easily refill our paper rolls thanks to the specially designed Scroller conceived and invented by Ludmila & Sylvain Favardin. The Scroller also allows you to unwind and rewind the paper roll in the Scrollino®. Our refills are hand assembled and you can feel the high-quality craftsmanship in each refill set.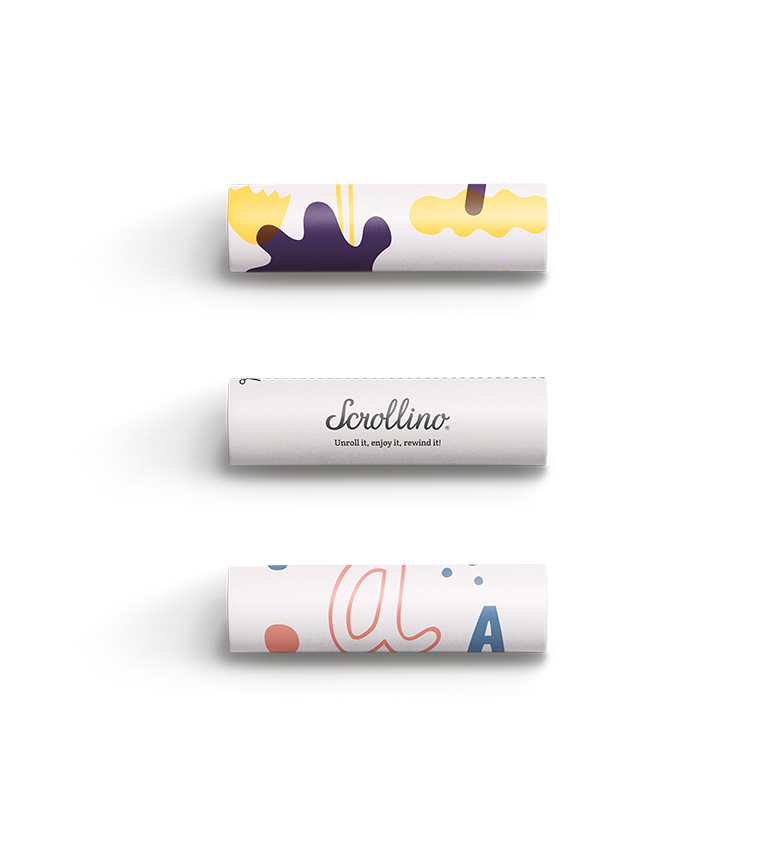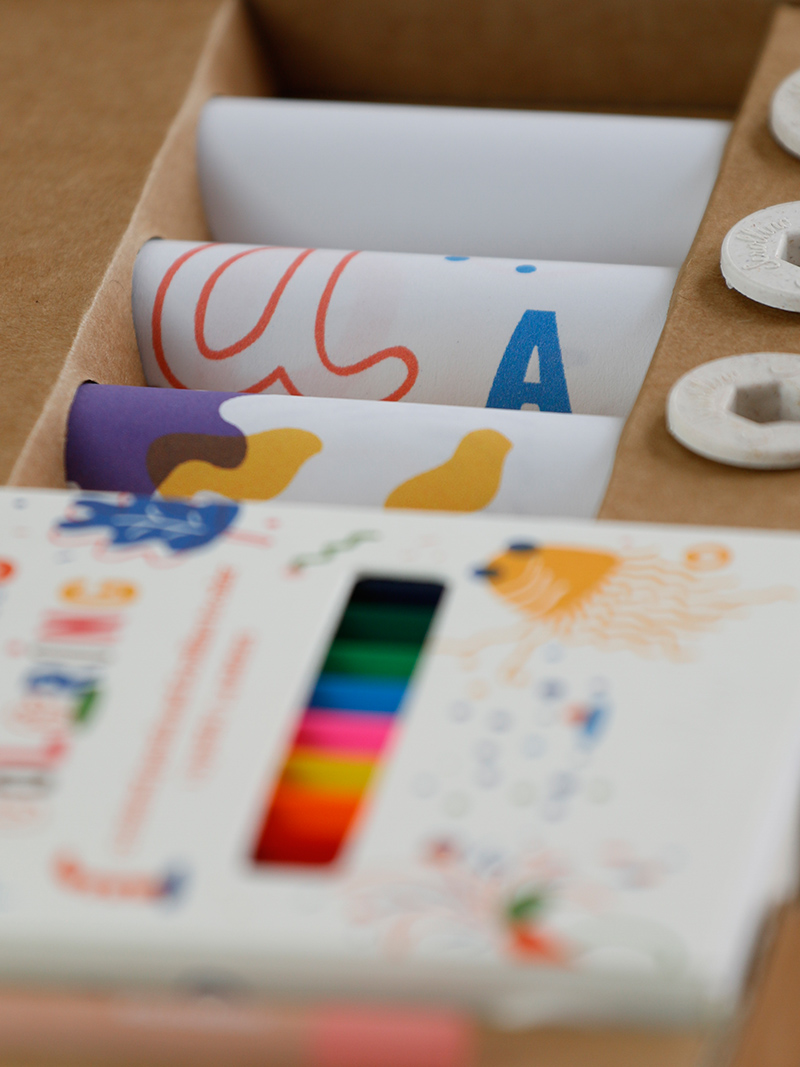 Set of 3 Scrollino-compatible paper rolls with illustrations to color and draw on.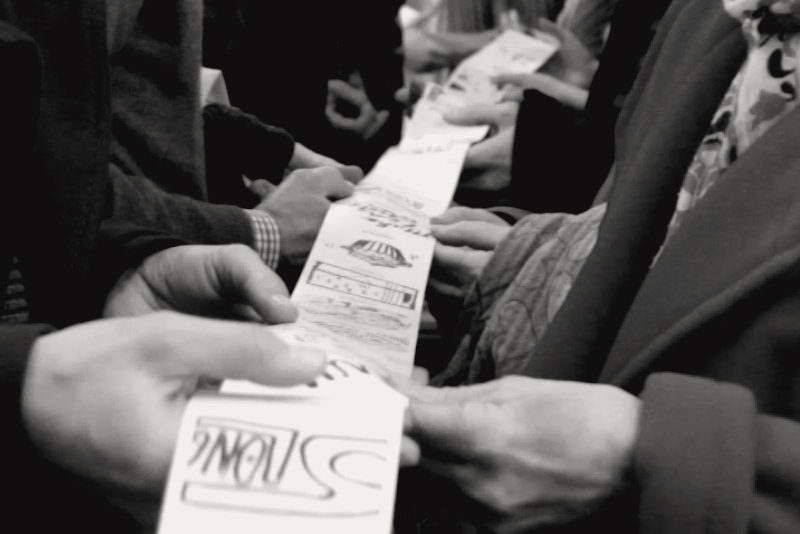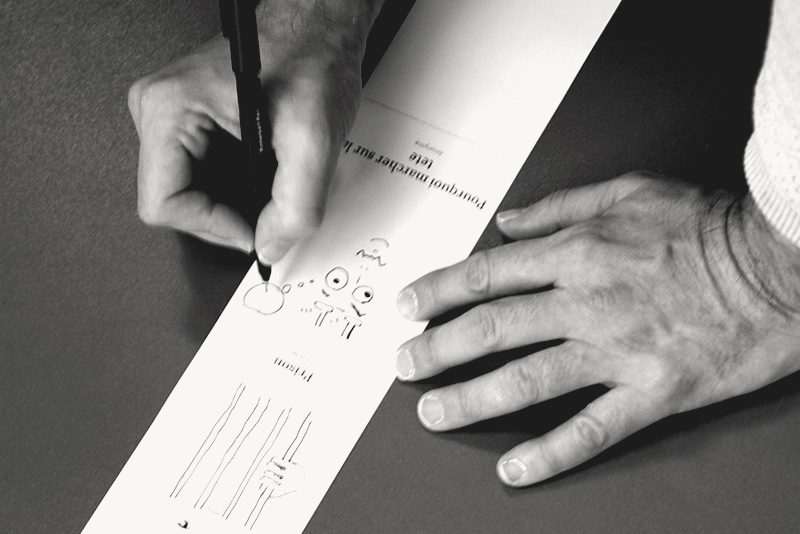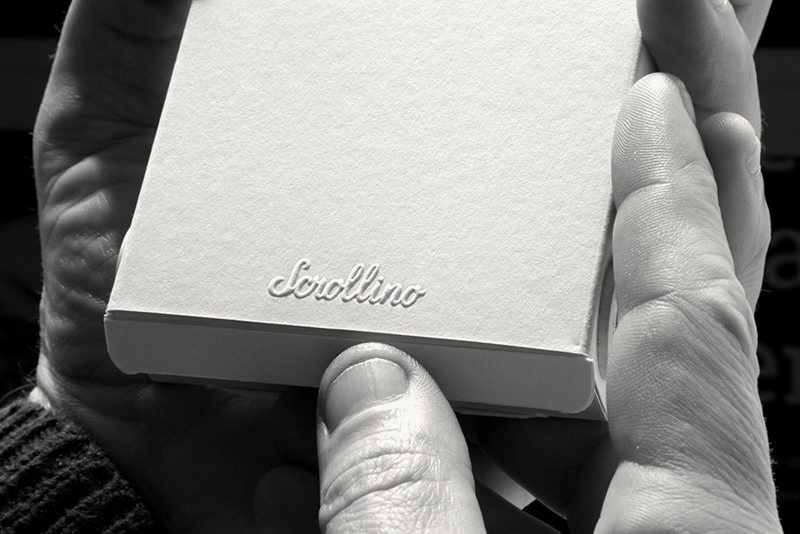 For more interactive experience with Scrollino® go on a computer.