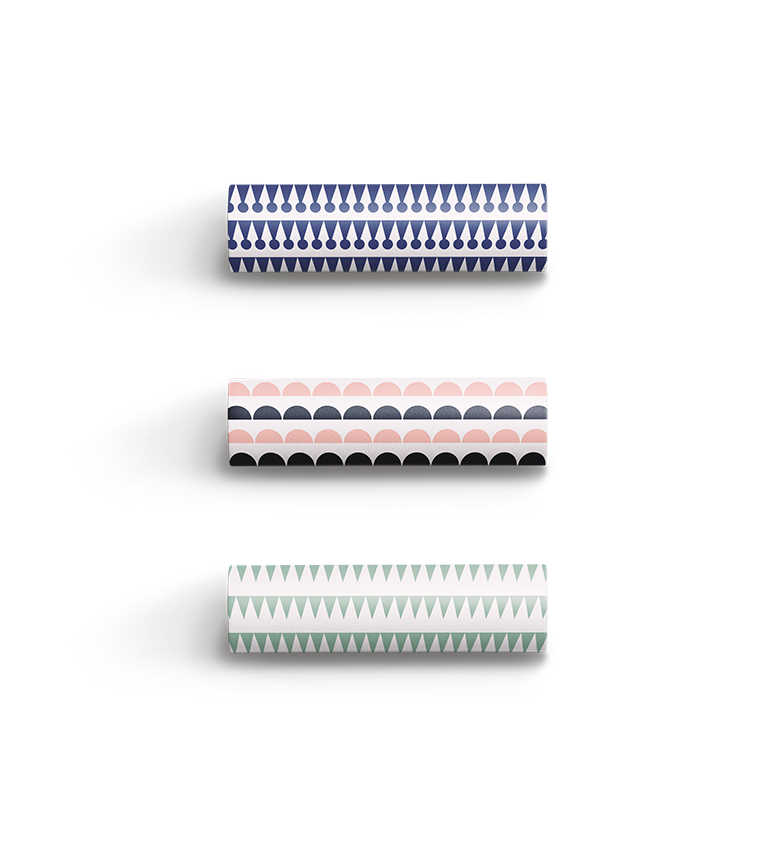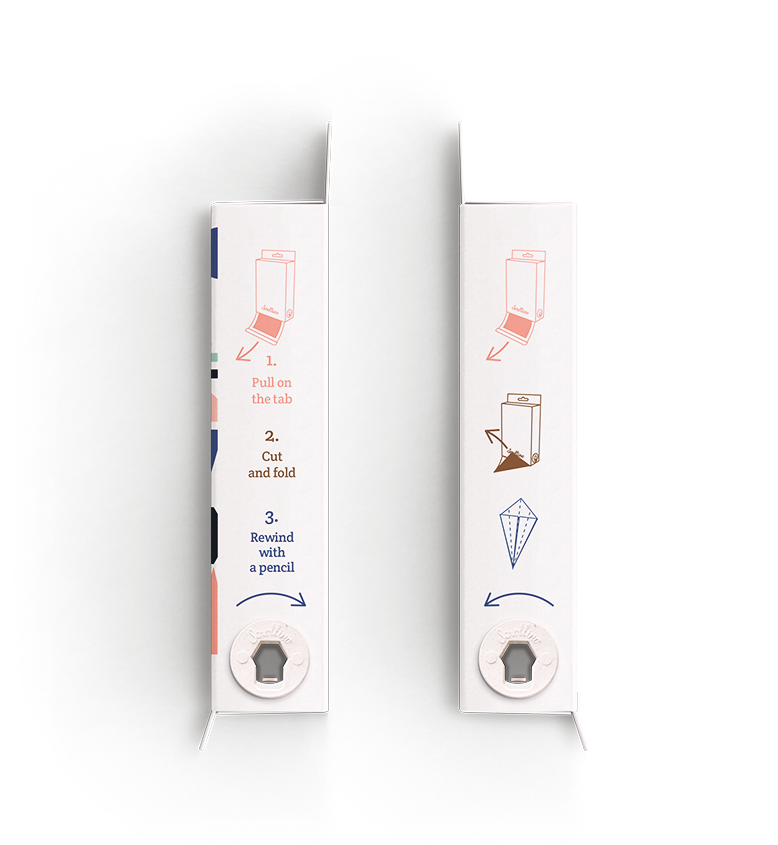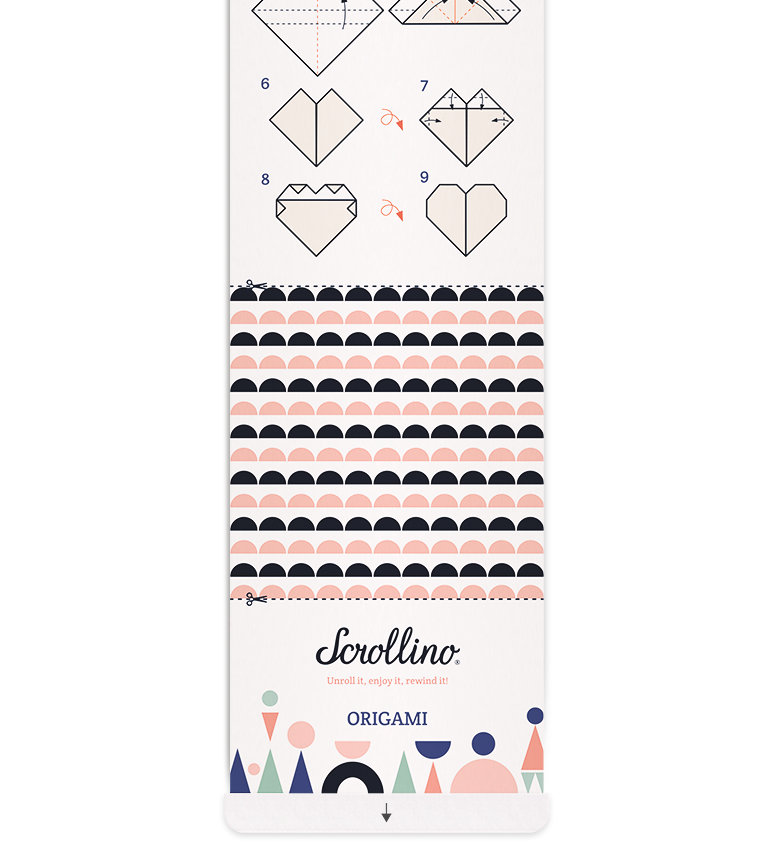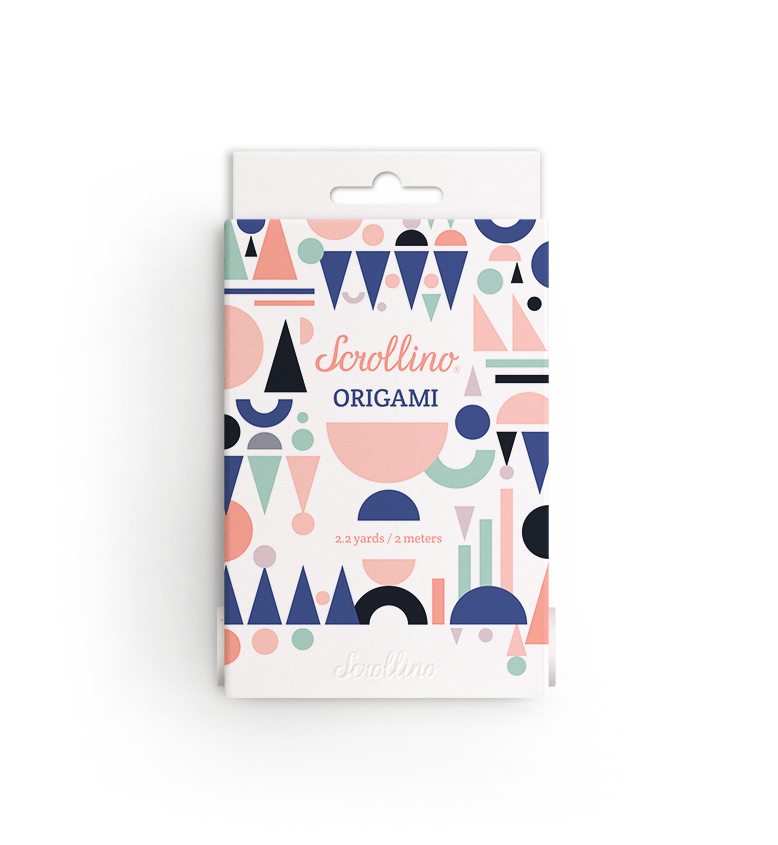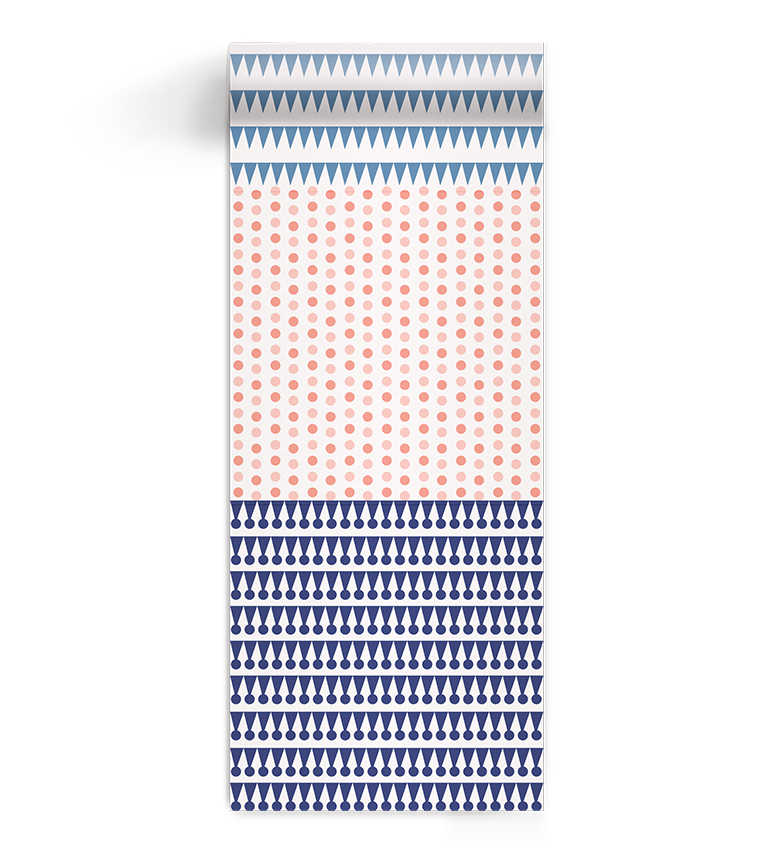 Ludmila & Sylvain Favardin
Concept and design
The Scrollino® Origami Gift Box is part of our creative Stationery Collection and includes 1 Scrollino® Origami and 3 refill rolls of Patterned Origami paper. With the Scrollino® Origami, you will learn how to fold origami animals and decorations with step-by-step instructions! You have over 8 meters of designed papers for your creativity, all nicely packed in our fancy, yet fully recyclable and compostable Gift Box.
Materials
Organic, 100% Compostable
REF
Publication
Length
Accessories
Screen printed Giftbox + Pencil
Specifics
1 Scrollino Origami + 3 Refills
Organic & Compostable
High-quality materials
The Scrollino® refills can go straight in with your paper waste to be recycled. Or if you have a compost nearby, you can remove the Scrollers from the Scrollino® paper box and compost them as they are made from 100% biodegradable recycled liquid wood. The Scrollino box and cardboard box are also fully recyclable and compostable.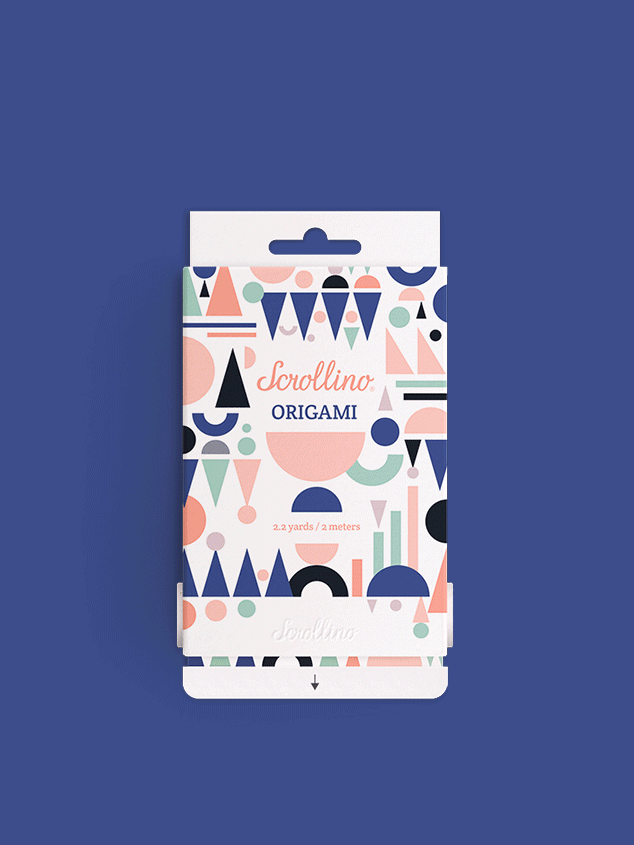 DESIGN ORIGAMI PAPERS
1 Scrollino + 3 different paper refills
Refills come in sets of 3 and include one additional Scroller cap for each refill roll in case you lost or broke some. Once you have finished your Scrollino® Origami you can easily refill it. Each of the 3 refills has unique pattern and color combinations for endless enjoyment. Unroll, Cut, Fold, Refill
Instructions included
You can easily refill our paper rolls thanks to the specially designed Scroller conceived and invented by Ludmila & Sylvain Favardin. The Scroller also allows you to unwind and rewind the paper roll in the Scrollino®. You will find ready to go instructions at the end of each paper roll.
How to refill
Designed for simplicity
1. Lightly pull down on the catch to unhook it
2. Pull out the cap gently and set aside
3. Repeat on other side
4. Take out the tube and recycle or compost it
5. Insert the new roll in the Scrollino
6. Line up the catch with the hole in the tube
7. Insert the cap so it clicks into place.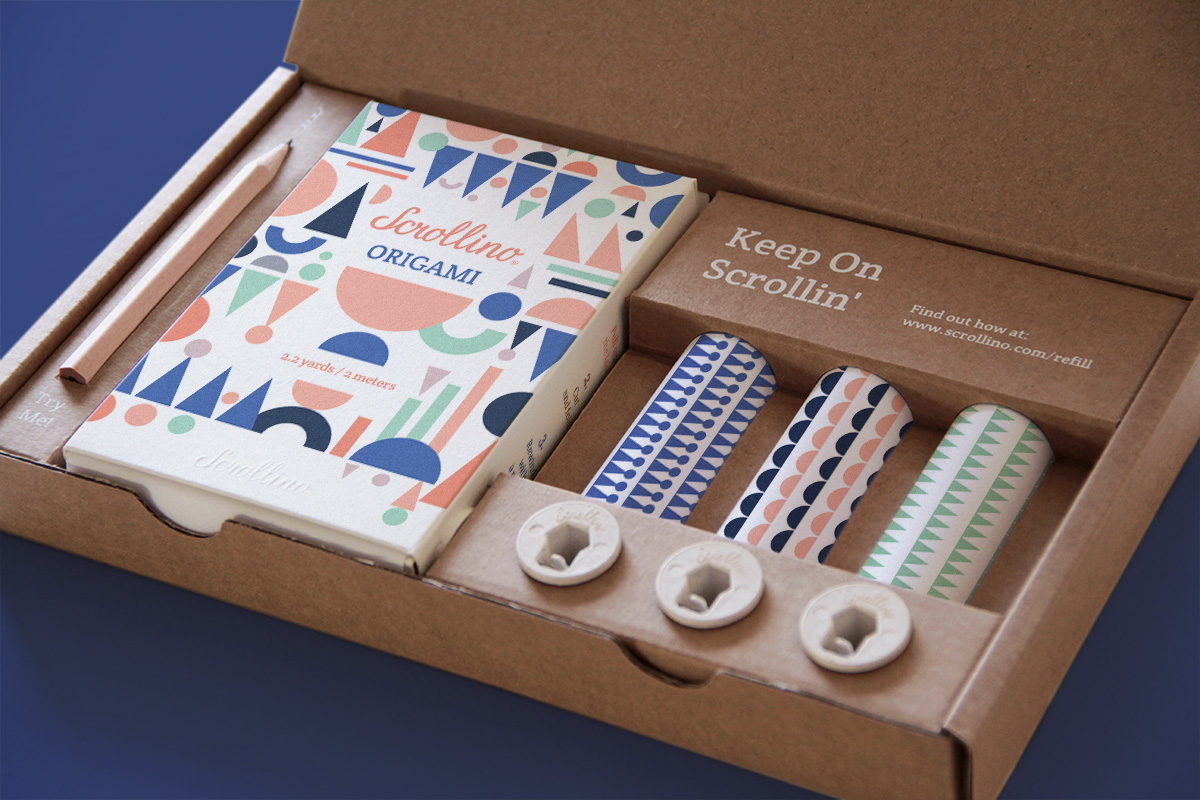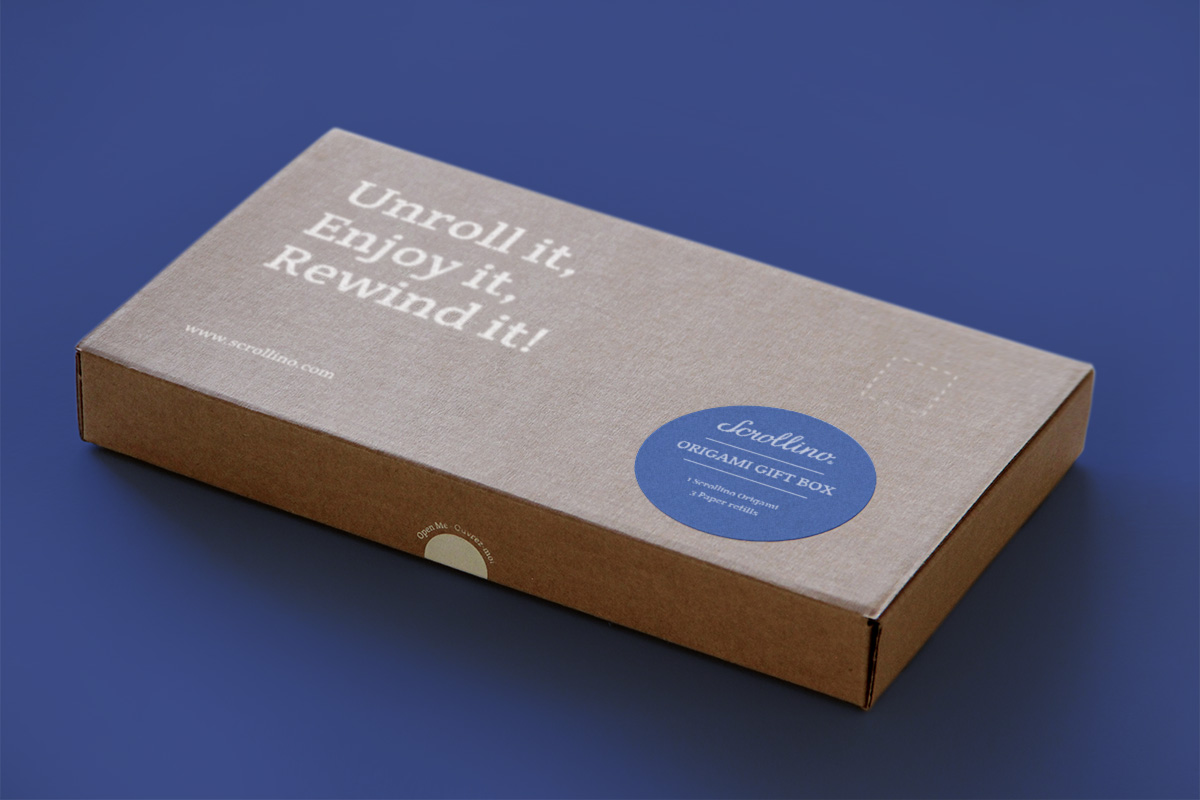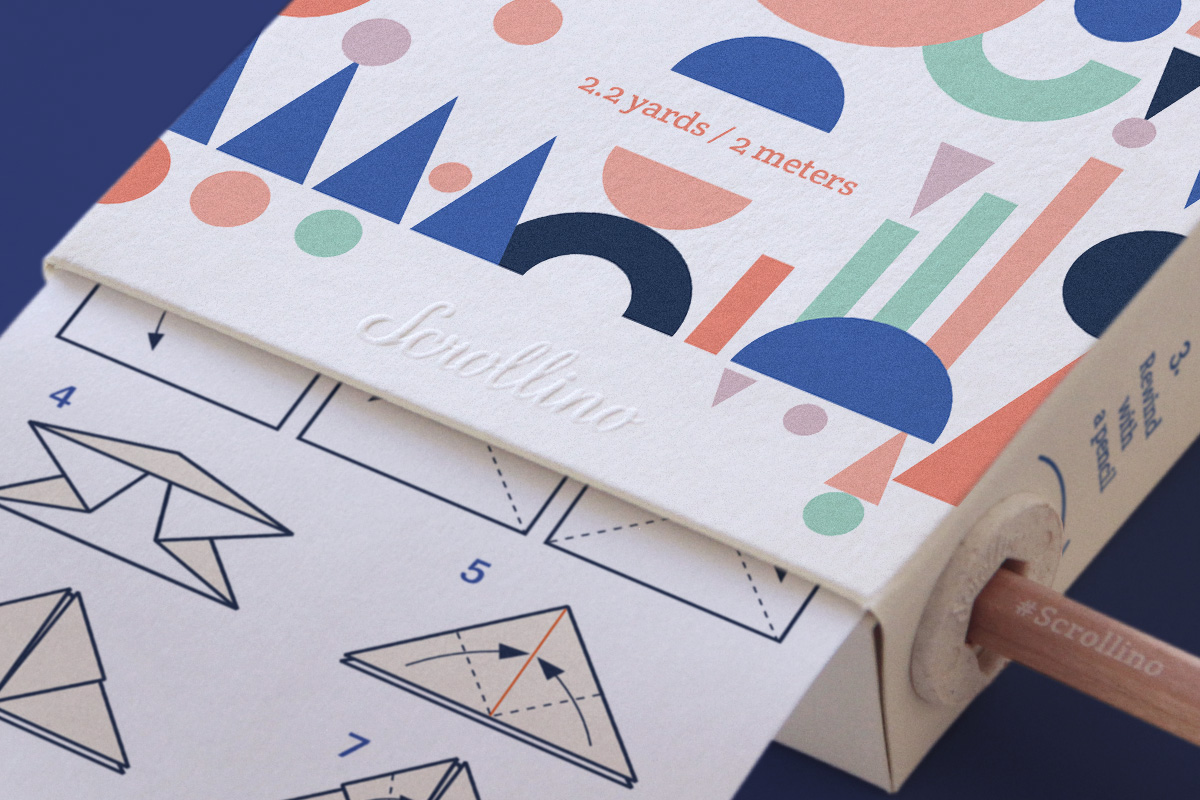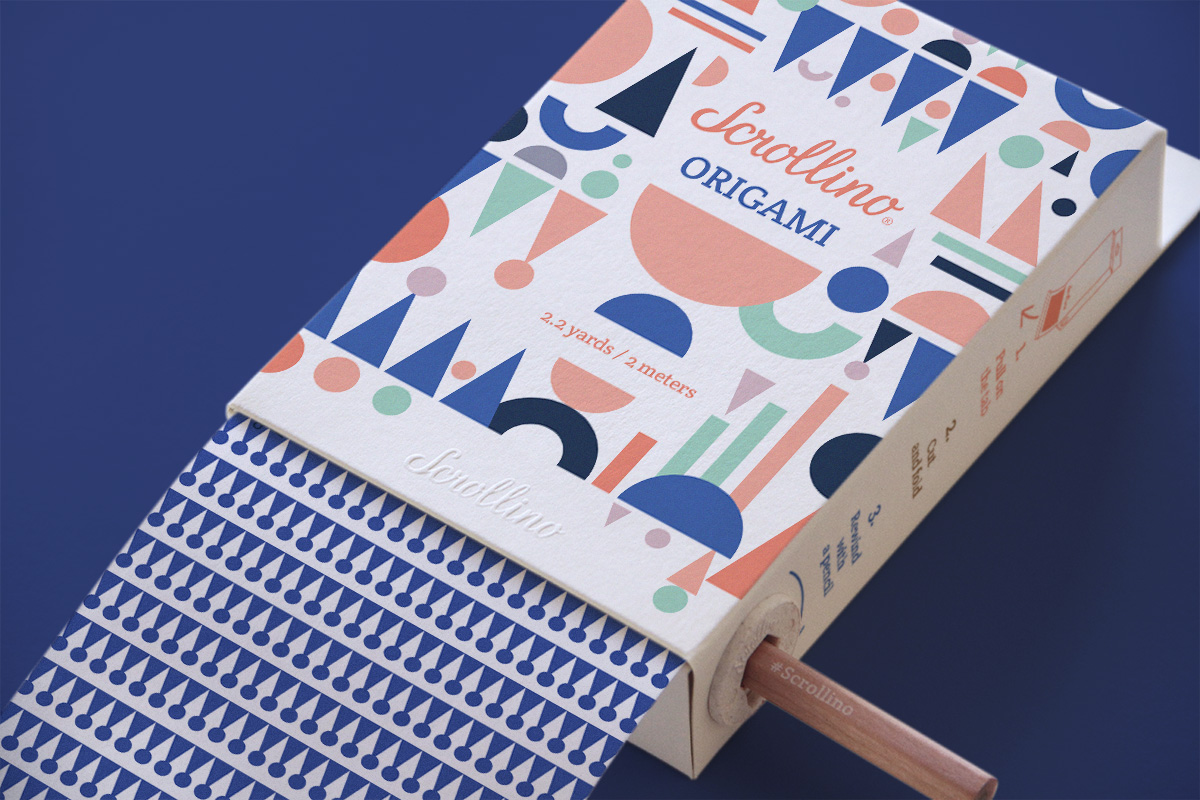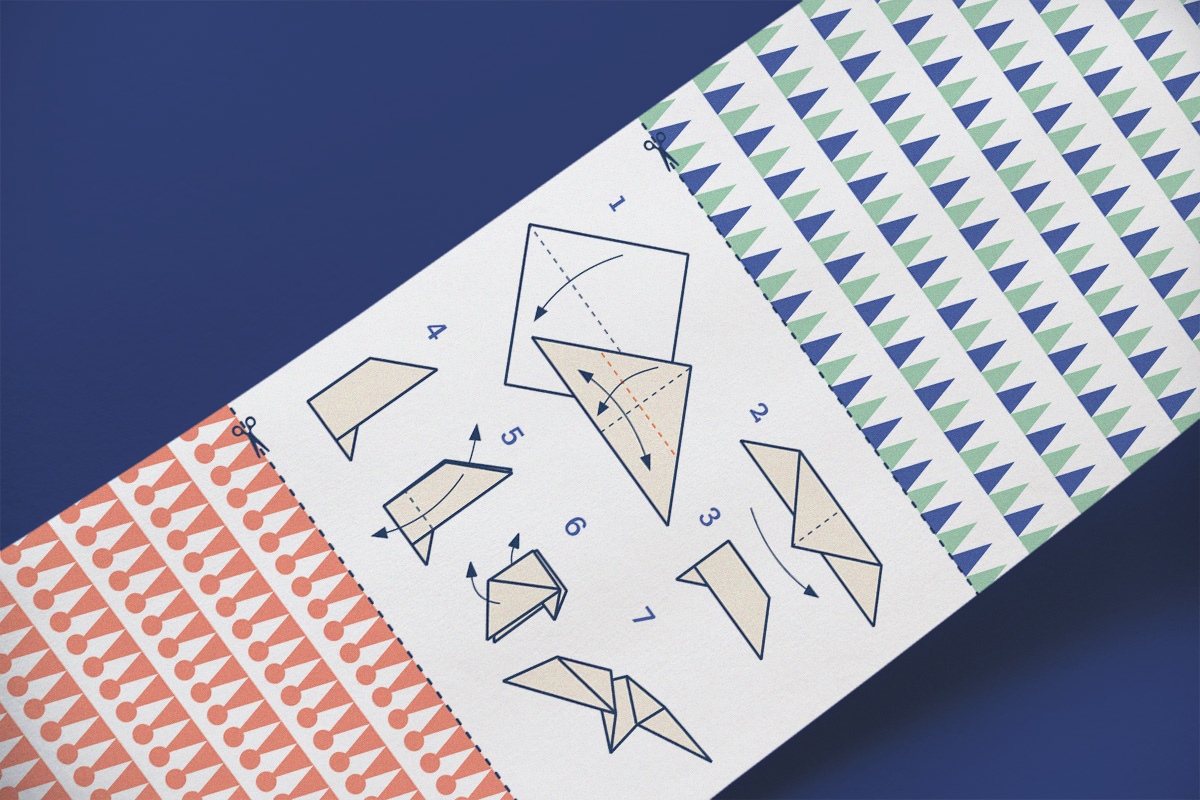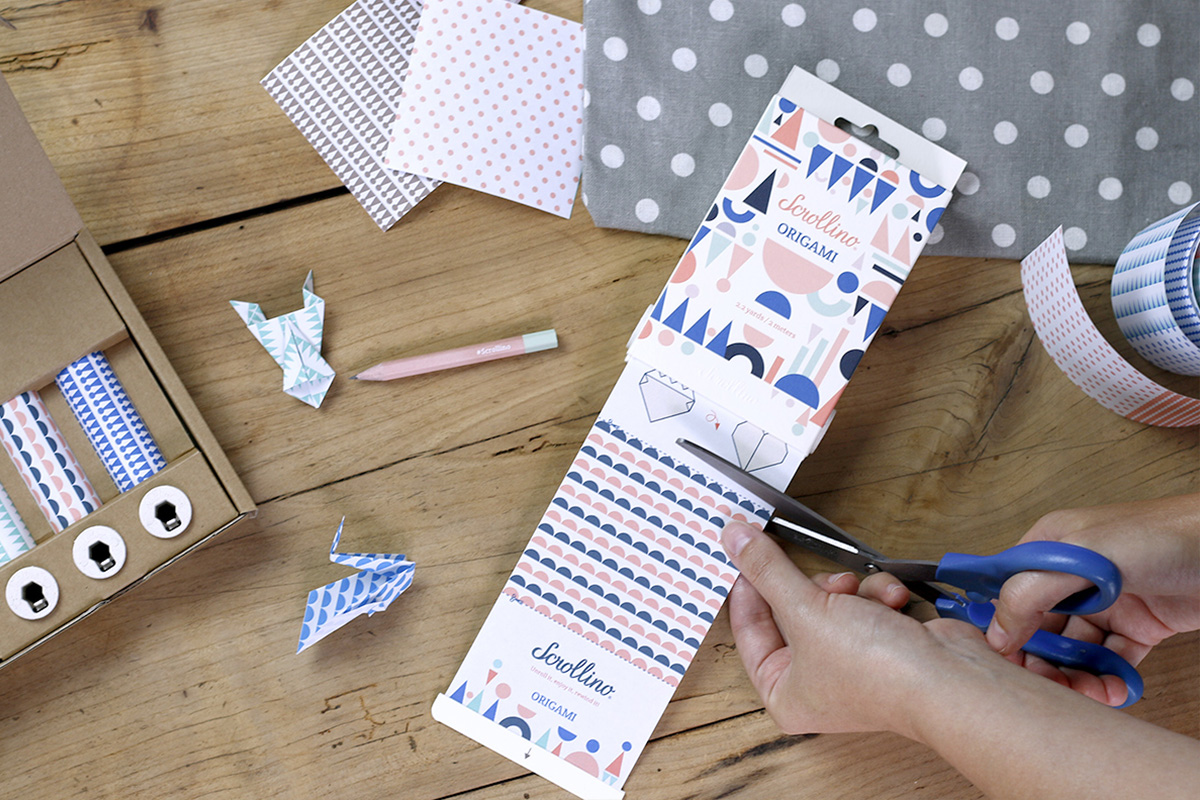 Scrollino
Origami Gift Box
Beautifully designed and refillable
Searching for a special birthday gift for a friend? Get our fancy Scrollino® Origami Gift Box including 1 Scrollino® Origami and a set of 3 compatible paper rolls for endless folding enjoyment. Our Git boxes are hand-assembled and you can feel the high-quality craftsmanship in each of them. Fully recyclable and compostable!
Set of 3 Scrollino-compatible rolls of Patterned Origami paper to continue folding.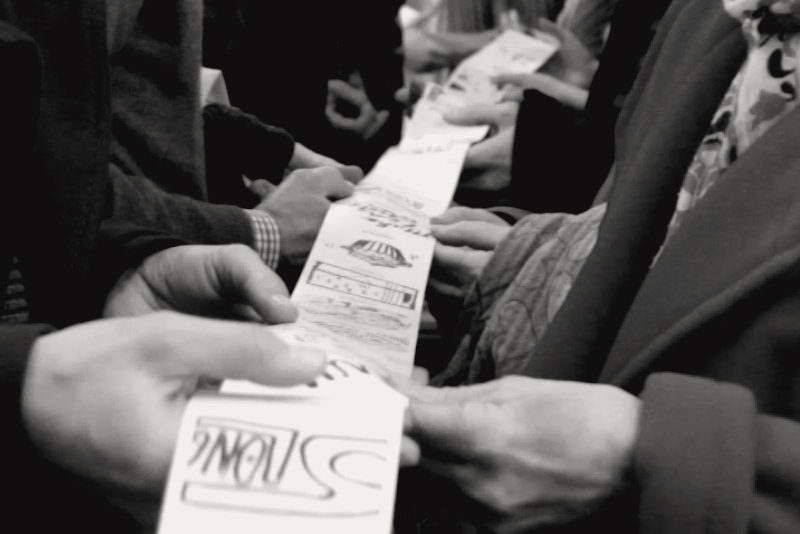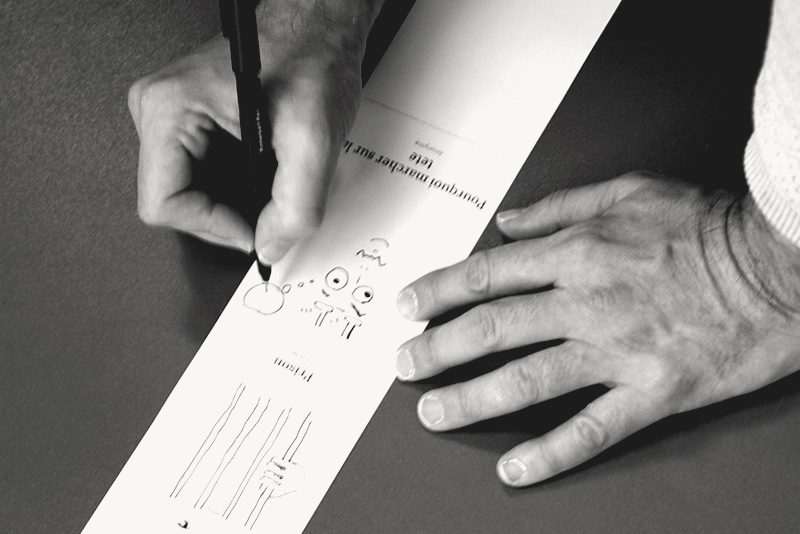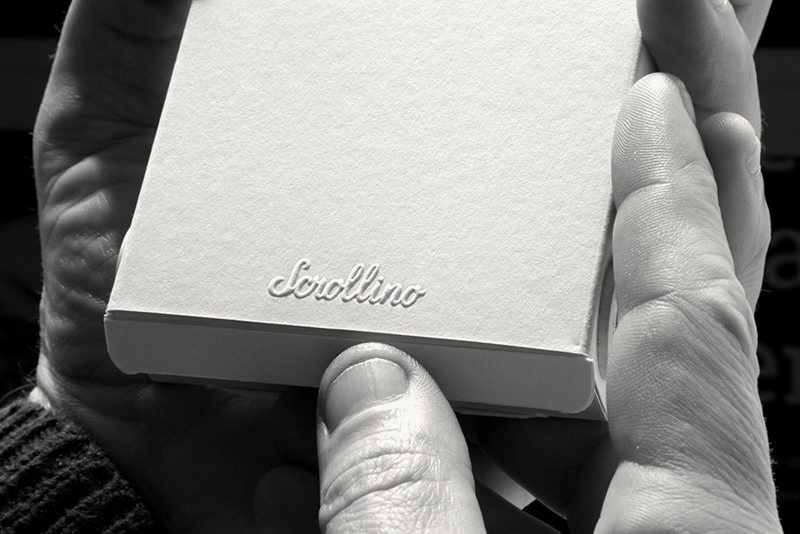 For more interactive experience with Scrollino® go on a computer.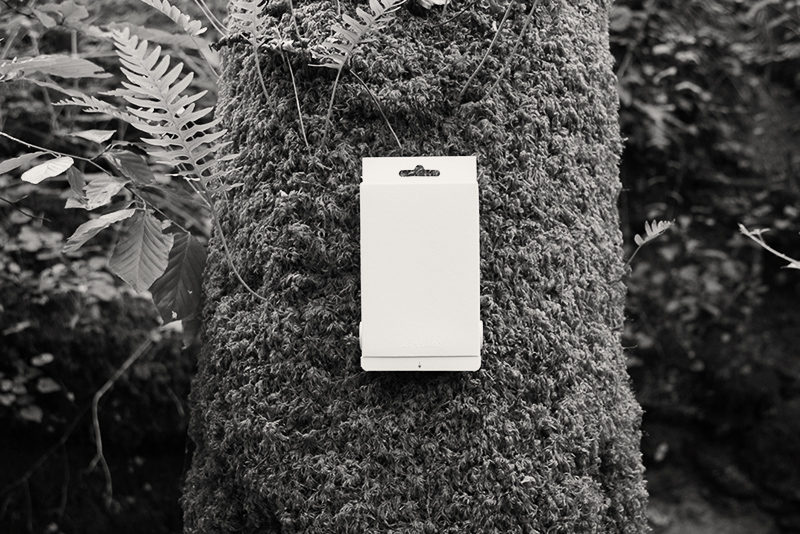 100% COMPOSTABLE & ECO-FRIENDLY